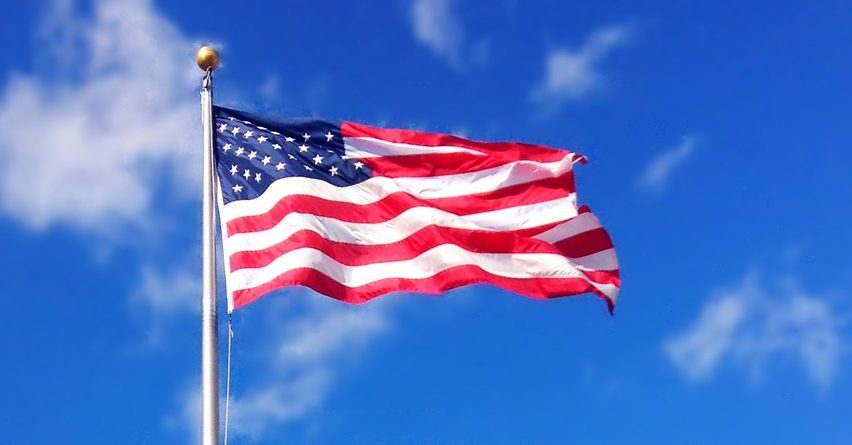 Will the US Economy Rebound by Q4 2020?
Posted Wednesday, April 29, 2020 by
Arslan Butt
• 1 min read
A few days after he cautioned against soaring unemployment, economic adviser to the White House, Kevin Hassett has sounded alarm bells about a deep contraction in the US economy during Q2 2020 before it rebounds, hopefully later this year. While speaking to CNN, Hassett estimated that unemployment levels could spike to 16-20% even as the GDP could contract by 30-40% this quarter.
During his address to reporters at the White House, Hassett added, "I'm just saying that we're going to have the biggest shock since the Great Depression. It's a very grave shock and something we need to take seriously."
The US is scheduled to release its Q1 GDP later today and Hassett has already estimated that it could show a contraction due to the coronavirus pandemic. However, the economy could suffer even more into the present quarter on account of the surge in the number of cases and death toll, even as economic activity remains at a standstill due to the shutdown.
US Treasury Secretary Steven Mnuchin forecasts that the economy could start bouncing back as soon as late summer as some states begin to resume economic activity and consumer demand picks up gradually. President Trump also expressed hope that the economy could start transitioning from contraction towards recovery by Q3 before posting a stronger rebound by the end of the year.