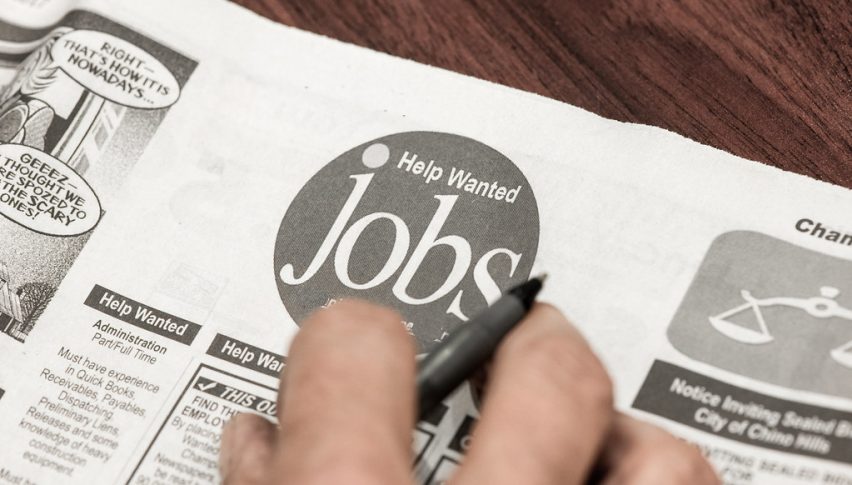 Australian Job Ads Suffer Severe Decline as Country Goes Into Shutdown
Jobs ads in Australia experienced the steepest decline during April as the country went into shutdown and forced companies to put their hiring plans on hold. According to ANZ Banking Group, total job advertisements were down by 53.1% in April after having fallen by 10% in March.
Australia's unemployment rate stood at 5.2% during March but is expected to soar to 10% in the coming months due to the coronavirus pandemic. In the wake of the crisis, the government had previously rolled out a JobKeeper plan to protect employees' jobs, which could bring down the unemployment rate slightly to 9.5%.
However, despite the economy moving towards reopening, employment, household income and the number of hours worked are expected to remain under pressure in the near future. Global demand is expected to remain subdued in the coming months, which could keep business conditions strained and prevent companies from hiring more workers.