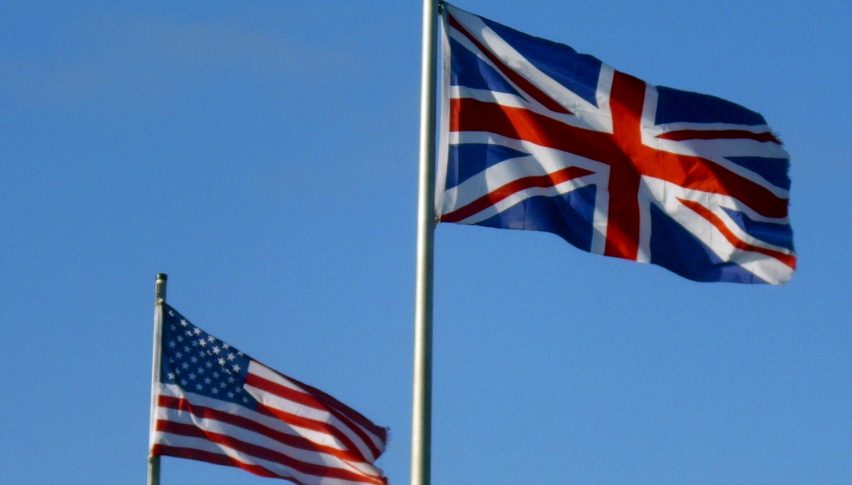 US-UK Trade Talks to Resume Via Video Conference
Posted Tuesday, May 5, 2020 by
Arslan Butt
• 1 min read
Amid the ongoing coronavirus pandemic, the US has relaunched negotiations with Britain towards finalizing a post-Brexit trade deal. With travel restrictions still in place, the new round of talks have resumed over video conference between the two countries and are expected to proceed even as Britain attempts to finalize a trade agreement with the EU simultaneously.
The trade talks with the UK will be the first major round of discussions on the issue is trade being undertaken by the US this year. The resumption of negotiations comes at a crucial time even as the pandemic rages on and the US is looking at ways to cut down its supply chain dependencies on China.
The US Chamber of Commerce has already called for the abolition of all tariffs on goods traded between the US and UK, maintaining that a free trade agreement would bolster the long-term outlook for both economies against the backdrop of the pandemic which is expected to cause a severe recession. It has also broached the possibility of these negotiations working towards strengthening global trade rules against challenges driven by non-market economies like that of China.
One of the key issues on the agenda would is likely to be agriculture, with Britain having raised strong objections in the past against the US's exports of GM crops and antibacterial treatment for poultry. Another key concern would be the issue of auto tariffs, a reduction of which could vastly benefit Britain's ailing automotive sector.