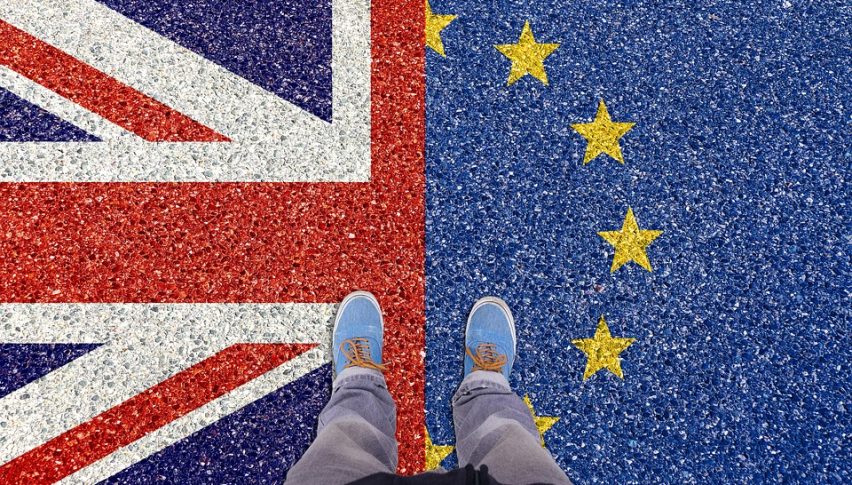 Will the UK Extend the Brexit Transition Deadline?
Posted Friday, April 17, 2020 by
Arslan Butt
• 1 min read
Against the backdrop of the ongoing coronavirus pandemic, the IMF has recommended that the UK consider extending its transition period after Brexit for a little longer. With the UK, just like several other countries worldwide, struggling to contain the economic fallout from the pandemic, adding more strain on the economy in the form of Brexit could only serve to compound its woes now.
As per the present deadline, the transition period is scheduled to end on December 31, 2020, with the UK government having insisted on it being a hard deadline previously. However, over the past several weeks, Brexit negotiations have been postponed as the EU and the UK grapple with containing the spread of coronavirus across their regions.
The IMF had previously cautioned that the impending economic slowdown due to the pandemic would be worse than the Great Depression from 1930s and that economic recovery would take longer than anticipated initially. Meanwhile, economists have forecast a contraction of up to 35% in UK's GDP in Q2 2020.
While the UK has so far unveiled stimulus measures worth around 15% of its GDP, the European Commission is planning €1tn fund to hello European economies recover after the pandemic is brought under control.