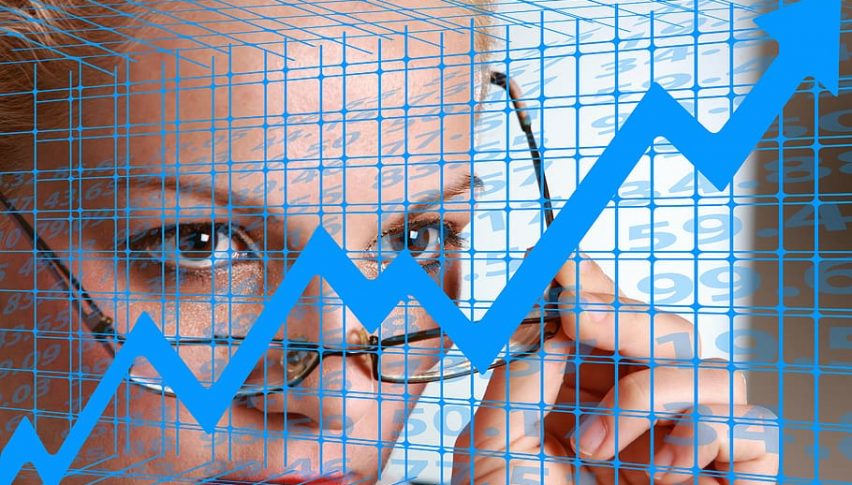 What Shape Will the Recovery Be, If There Is One?
The global economy is going down the drains with the imprisonment inside our homes and the largest parts of businesses being shut down, apart from the essential ones like supermarkets, takeaways, pharmacies, delivery services like Amazon, Home Depot etc. The unemployment has gone through the ceiling, surging to double digit figures all over the West. Yesterday we saw the unemployment rate jump to 13% in Canada, while in the US, unemployment surged to 14.7% in April, although it might actually be even higher, at around 20%, because not all people have filed for unemployment benefits.
So, the situation is dire but everyone is hoping for a return back to normal when countries start to reopen. At first, everyone thought that this would be a V-shape recovery, just like in China, after a 2-3 week lock-down. But, the lock-down has been going on for two months now, which has changed the whole economic picture. So, the shape of the recovery is not that clear now. There are different recovery scenarios now for the economies of Europe and North America, but I think that the recoveries will be different from different types of businesses.
V-Shape Recovery
Amazon has bounced back strongly, but that's expected when you take half the retail market share
As we said above, when people went into lock-down, many thought that this would last only a couple of weeks and people would go back to normal. That would most probably mean a V-shape recovery, or  quick rebound where we were. Most businesses would restart where they left and customers would return to spend again. But, the two weeks turned into two months and the reopening is very slow. So, a V-shape recovery for the entire economy is almost impossible. But, some businesses will likely bounce right back. Some internet and Cable services/companies such as Amazon, Netflix etc already started the V-shape recovery more than a month ago, after the initial panic. Also, businesses which have been open during the shut-down such as supermarkets will be quicker to bounce back.
U-Shape Recovery
For some businesses it will take some time to recover. They have closed doors for about two months now, so they are already at the bottom of the U-shape. Some of these businesses might be corner shops/kiosks, bars most definitely since people are dying to go and socialize a little, although it depends how the reopening goes, because if there are restrictions for closed areas, then the recovery in these sort of businesses will be slow. If the restrictions will be such as the ones we have heard, with glass walls between tables/people and lots of space in between, then it will be better for these businesses to remain closed, since they'd be losing money with such restrictions.
L-Shape Recovery/No Recovery
Poor Marcus Corp, in not bouncing back as cinemas remain closed
Some businesses will just fail and the longer the shut-down lasts, the more it looks like this whole thing might be intentional. If you want to kill some competition such as local producers and small/medium businesses to make room for large international companies, then this would be the perfect scenario. Much like the movie 12 Monkeys. Some businesses, such as cruise ships, probably holiday resorts and travel agencies, Airlines etc. Cinemas and some shopping centers might also fall in this category since movie studios are releasing movies online and a lot of shopping for clothes has switched to online during this pandemic, so the habits of customers might have changed. No one can say how this all will turn out, but the most likely type of recovery will be a square root-shape recovery.