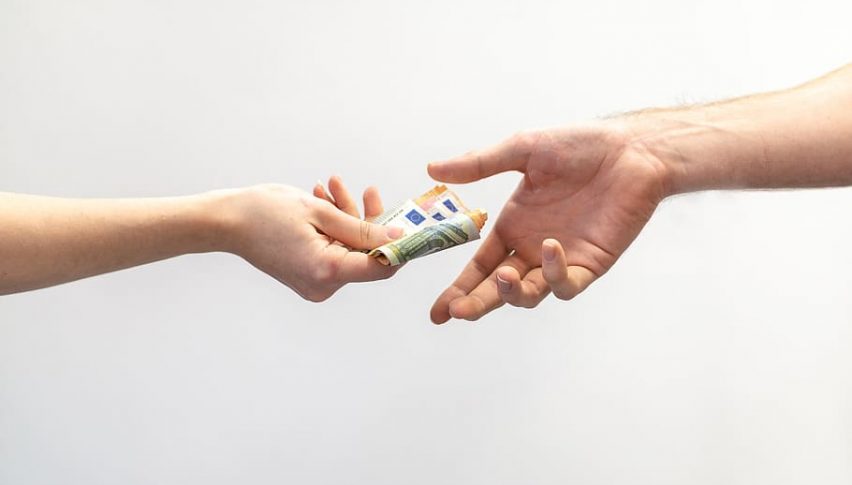 British Government to Extend its Job Retention Scheme?
Posted Monday, May 11, 2020 by
Arslan Butt
• 1 min read
According to a report on The Telegraph, the British government is expected to extend its job retention scheme at least until September, but with the offer of paying up to 60% of wages from the current level of 80%, even as the coronavirus pandemic rages on in the country and through the rest of the world. While the scheme originally offered pay to furloughed workers, the government could extend the scope of the scheme to also support part-time workers once economic activity resumes after the lockdown.
While the news is yet to be confirmed by official sources, the paper expects the announcement to be made by finance minister Rishi Sunak as soon as later today. However, a Treasury spokesperson did offer a comment on the issue to Reuters, stating, "Future decisions around the scheme will take into account the wider context of any lockdown extension, as well as the public health response, so that people and businesses can get back to work when it is safe to do so."
Bringing back the furloughed employees for part time work will earn companies additional incentives from the government, in the form of "topping up" of wages. The government's efforts will help control the unemployment levels from soaring even as Britain heads for the deepest downturn seen in modern history.
For now, the job retention scheme is expected to offer wage support to companies until the end of June, being extended by one month after its initial announcement, when it was said to run from March till May.