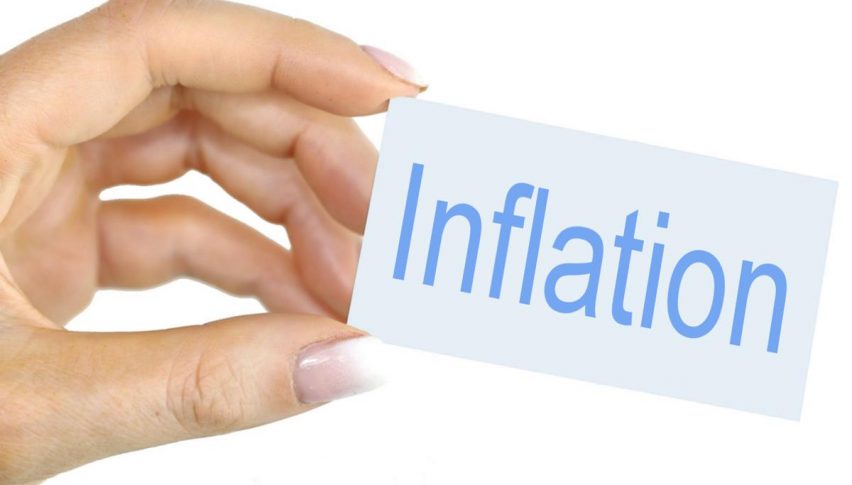 US Inflation Declines Again in April, But YoY CPI Holds Well
The US inflation report was released a while ago. Crude Oil turned quite bearish in March which had a negative impact on inflation, so the CPI (consumer price index) turned negative for that month, with headline CPI declining by 0.4%, while core CPI only fell by 0.1%, which shows that the decline in Oil prices did have an impact, since core CPI leaves out the change in energy prices.
In April, the decline in crude Oil was even bigger, with the US WTI crude Oil falling to -$37 at some points, with no place to store Oil for US producers. So, inflation was expected to decline further last month and it did, as the report released a while ago showed.
US CPI For April 2020
CPI MoM -0.8% versus -0.8% estimate
CPI ex food and energy -0.4% versus -0.2% estimate
CPI YoY 0.3% versus 0.4% estimate
CPI ex food and energy 1.4% versus 1.7% estimate
Food and ex in April increase 1.5% after rising 0.3% in March
Energy increase decrease -10.1% versus -5.8% in March
Apparel prices fell -4.7% versus -2% last month
Services ex energy fell -0.4% versus 0.0% last month
Earnings Are Rising:
Real average hourly earnings year on year rose by 7.5% versus 1.6% in the prior month
Real average weekly earnings year on year increase by 6.9% versus