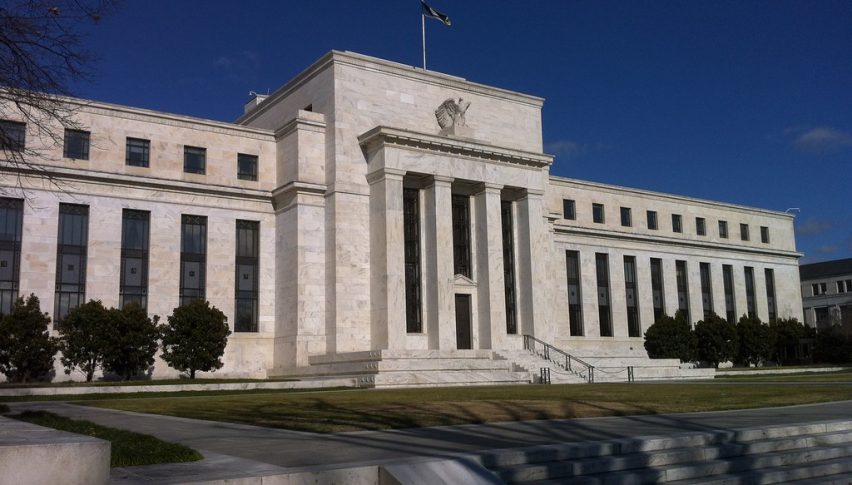 Fed Officials Insist US Economy Needs More Fiscal Stimulus
Posted Wednesday, May 13, 2020 by
Arslan Butt
• 1 min read
Even though the US government and the Fed have announced several stimulus programs over the past couple of months, Fed officials maintain that the economy will need more such measures in the wake of the continuing coronavirus crisis. Additional fiscal assistance is essential as economic recovery could take much longer than previously anticipated in the aftermath of the pandemic.
While speaking with CNN, Dallas Fed President Robert Kaplan commented that unemployment levels in the country could go beyond 20% before pulling back to 8-10% by the end of the year. By the second month of the shutdown in April, unemployment had already touched 14.7%, according to official figures.
Fed officials have called for increased liquidity even as the Trump administration debates on new fiscal stimulus measures. While the central bank has cut rates to nearly zero and boosted its lending efforts, the government has unveiled stimulus worth around $3 trillion so far.
Despite these measures, Minneapolis Fed President Neel Kashkari feels that economic recovery could also get back on track when consumers feel confident about stepping out of their homes and spending their money. In an online interview, he remarked, "It's really not up to the governors and the president when we reopen – it is up to the American people: when everybody feels safe to take their families back out to dinner or to a movie or to a ballgame."