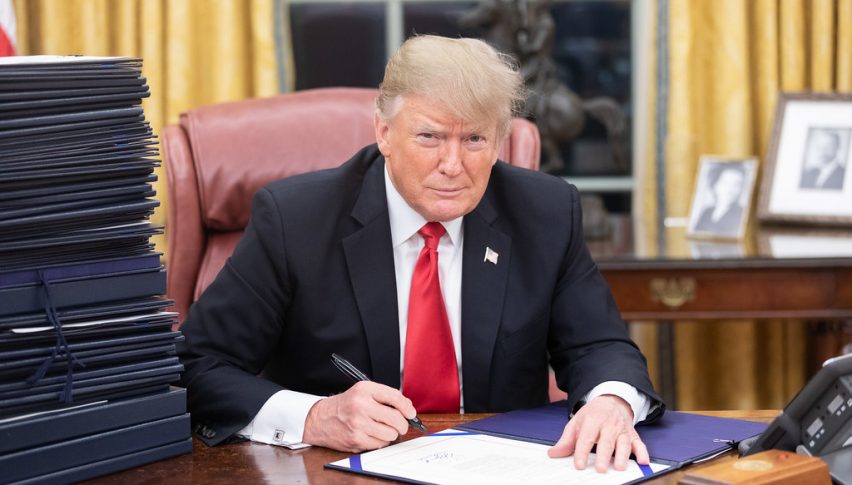 Now Trump Likes the Strong USD! How Times Change
Remember when US President Donald Trump was complaining about the strong USD blaming the FED for hiking interest rates too fast and and how it was hurting economic growth? Those times are behind us now and everyone wants to make it safe on the other side of the coronavirus. Donald Trump is praising the strong Dollar now and he is pushing for negative interest rates from the FED. He is also suggesting that there probably will be repercussions for China after the storm is over. Below are his main comments:
Donald Trump Speaking on Fox Business
It is a great time to have a strong dollar
We're paying zero interest, that has never happened
Everybody wants to be in the dollar because we kept it strong
If other countries are going to have negative rates, we should too
I feel strongly we should have negative rates
Expects economic rebound in Q3
Calls it a "transition to greatness"
Says that he is 'very disappointed' in China
A strong dollar while going to negative rates on the other side. This is something new. But I think what stands out more is that the administration has now gone 180° in terms of dollar policy since the end of last year. Who can blame anyone right now? Let's hope the world doesn't end soon.