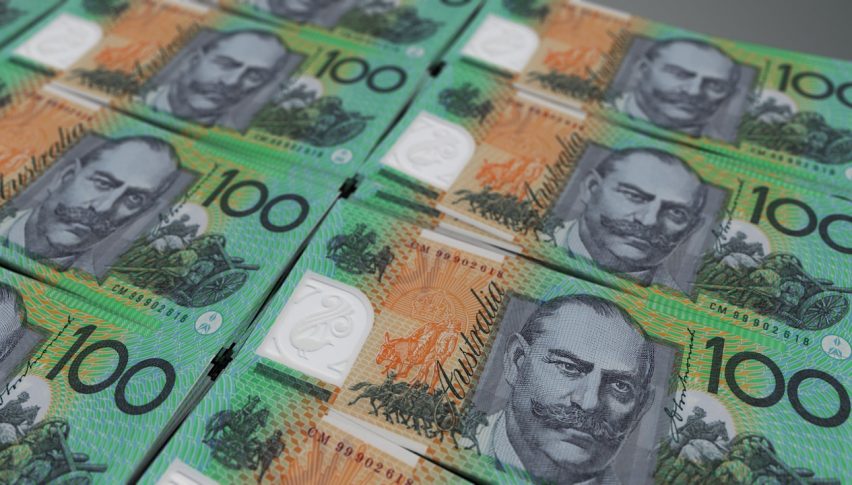 The Aussie Jobless Rate Jumps to 6.2%
While markets were expecting a surge in the Aussie jobless rate to 8.4%, things are only slightly better with a jump to 6.2%.
This was always expected to be the first of a few rough months ahead and the jobless rate could very well still creep higher.
The thing that is perhaps saving a big jump as we saw in the US, was the fact that the Aussie Government has implemented a number of programs to help assist businesses. One such program is known as JobKeeper and it provides a supplement to businesses to keep their staff employed. The employees are therefore considered 'employed' still, even though they are receiving federal assistance.
So these numbers are skewed and not perfect. Either way, we know that there are various sectors who have taken big hit leading to a -575K fall in jobs across the country. Clearly, the Government can't afford it long term either.
The AUD/USD is slightly red on the news and is still holding steady under the 0.6500 level. As I've been suggesting for a while now, the key level of interest are now overhead resistance at 0.6550 and 0.6500 and support at 0.6400.
A breakout of these key points will give us a better indication as to where the momentum lies.
Across the board, there has certainly been a risk-off tone over the last few sessions, but overall the Aussie has been holding up relatively strongly.
This would suggest there is still some underlying strength there. And while support holds and price keeps making higher lows, I think a bullish bias is fair. But this will change if 0.6400 drops for any reason.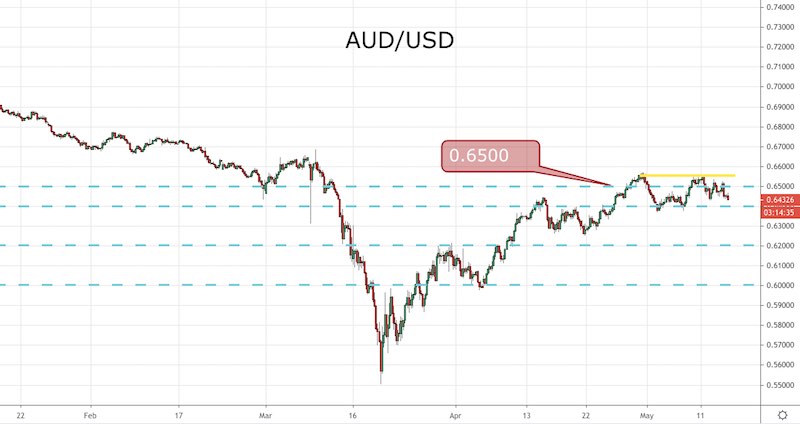 The US consumer is softening as intertest rates go up, which is a factor for the USD retreat and for the FED to stop hikes
1 day ago