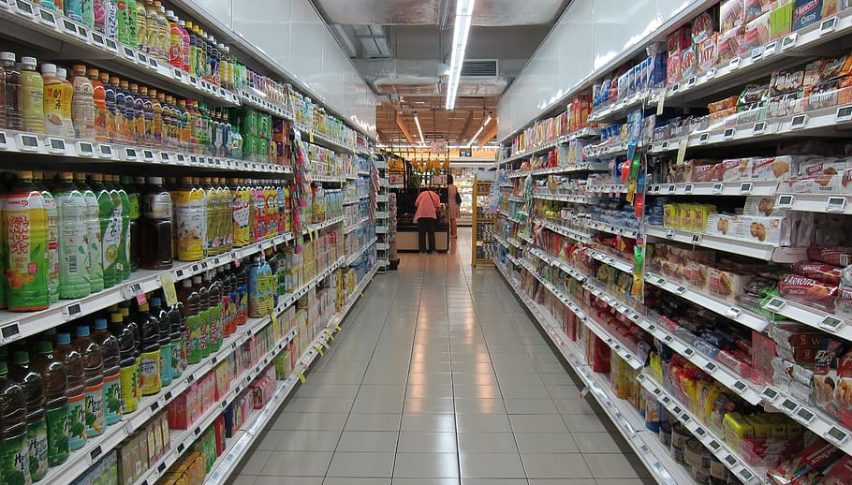 The Biggest Decline Ever in US Retail Sales For March
The retail sales report for March was pretty bad. The US went into lockdown by the middle of that month, so it was expected that sales would fall, since people were only buying necessary goods. The decline in March was the biggest on record, posting am 8.7% decline, which was revised to -8.3% today. But, the worst was yet to come and today's report showed an even larger decline. Now this takes the flag as the biggest decline ever.
Fresh record one-month fall, last month was the previous record low
March stood at -8.7%, revised to -8.3%
Sales excluding autos and gas at -16.2% vs -7.6% expected
Core retail sales excluding autos at -17.2% vs -8.5% expected
Control group -15.3% vs -5.0% expected
March control group stood at 0.0%, but was revised to -0.2% today
The modern retail sales data series dates back to 1992 and this is double the worst fall on record. All the headlines are ghastly with the control group also plunging. Although, as I said, this was expected, since the US economy is tanking, like most other major economies, except China.