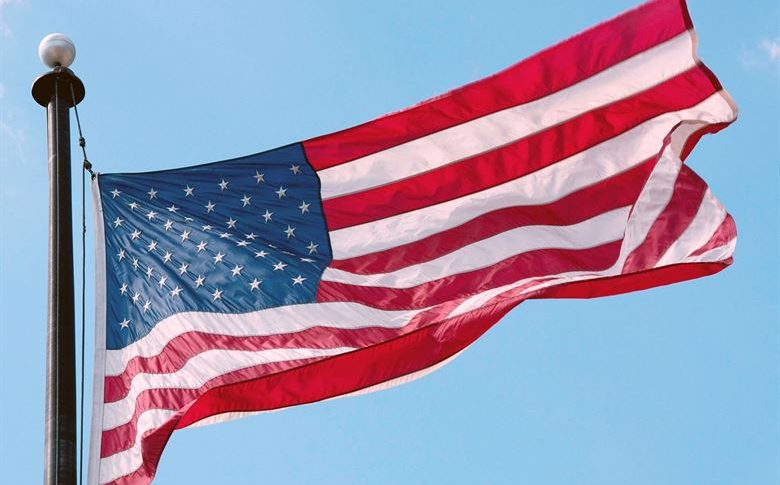 US Economic Outlook Deteriorates, Economic Recovery to Take Longer
Posted Friday, May 15, 2020 by
Arslan Butt
• 1 min read
A recent Reuters poll indicates a worsening outlook for the US economy in the coming months and an even longer road to recovery in the wake of the current coronavirus pandemic. Economists polled have forecast that the US economy could contract by as much as 35% in Q2 2020, after the 4.8% contraction seen during the previous quarter.
In the previous edition of the poll, economists had estimated a 30% contraction for the current quarter. They have revised their estimates lower after the unemployment rate touched a record high of 14.7% last month, the highest level seen since WWII.
According to economists at JPMorgan, "The fate of the economy in Q2 and beyond is at the whim of the virus. While the removal of restrictions is important to re-start activity, any economic recovery also will depend on how willing people are to participate in economic activity and also how these reopenings affect the virus spread."
For now, economists have forecast GDP for Q3 and Q4 to come in at 16% and 9% respectively. Overall GDP for 2020, meanwhile, has been downgraded in the latest edition of the poll from -4.1% last month to -5.7%, while the worst case scenario expects the US economy to contract by 10.4% this year.