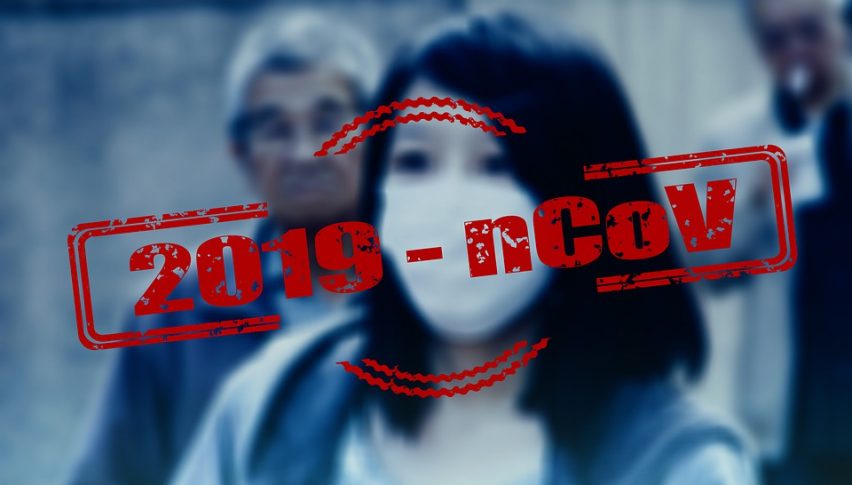 China is Playing the Vaccine Game Now
The coronavirus started in China in December last year, or probably earlier from what we have been hearing. China tackled the pandemic pretty well inside the borders, although they let it out of their borders, because while they were isolating Wuhan from the rest of the country, international flights from the province were still operating.
So, we are where we are now, with most of the world being in lockdown for a couple of months and many people dead. Now comes the vaccine game, as China prepares to produce it first. President Xi was speaking a while ago at the World Health Organization:
China president Xi Jinping, speaks at the WHO assembly
Countries where the virus conditions are okay should do some reopening
Global supply chains must be kept open
China supports comprehensive review of global response to the coronavirus
Says that vaccine development in China will be made a global public good
Calls on international community to increase political, financial support to WHO
The remark on making the vaccine a "global public good" is basically a jibe at the US, but rest assured, if and when the time comes, one can expect the vaccine to be part of the political chess game between all countries around the world – no matter who develops it.
Comments via Chinese state media, Xinhua
China will increase two-way fluctuations of the yuan
China is to improve market-based currency formation mechanism
China will deepen market-based interest rate reform
China to allow foreign controlled companies in more sectors
China to ease market access in the services sector
China will minimize direct interference from government on micro-economic activities
Some interesting remarks being communicated at an interesting time. If anything, I would argue that this repeated pledge to further open up its economy and financial markets is to reassure investors that the overall landscape has not changed. But, things won't be as they were before – a lot of skepticism has arisen now regarding China after the coronavirus.