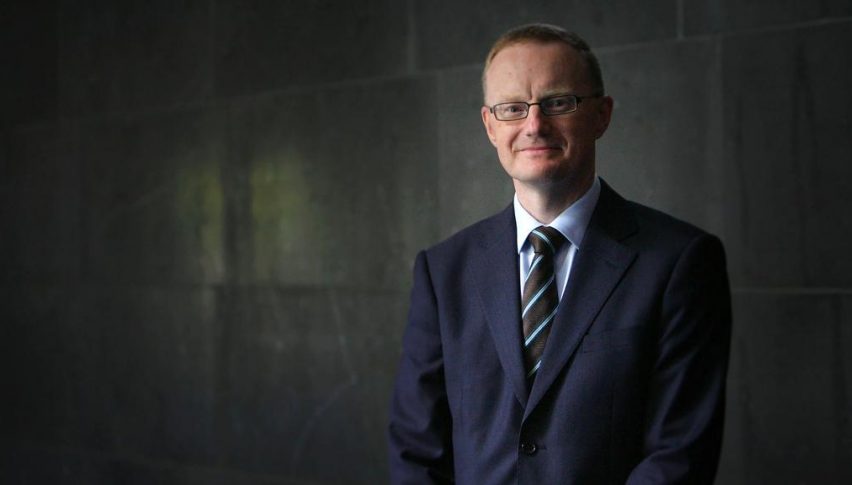 Markets have opened the session, buoyed by a positive lead from Wall Street, but most attention is on the RBA.
Today we get the minutes of the last meeting of the board, however, there might not be as many fireworks as some might think.
Since the last meeting, we have heard from the RBA by way of the statement on monetary policy, which broadly speaking gives a broad outlook into their thoughts.
But given the tricky situation, we find ourselves in, there will be some interest as usual.
Most of the focus at the moment is on the QE program and what the RBA is planning to do with its bond-buying. While they have been all guns blazing early on, I suspect they are now trying to wind things back a bit. Regardless, more information here will be important if Governor Lowe and his men are able to reveal it.
At the same time, we've also heard some big news, that China is imposing a tariff on Australian barley. The ag sector is huge in Australia and this is a big blow for the industry. While this has been priced in to some degree in the AUD/USD and there is not a big response, I feel this has got ramifications.
So for the AUD/USD is green and is pushing higher on the session. Price reclaimed the 0.6500 level on the back of the positive talk about a coronavirus vaccine overnight.
But the real resistance level remains at the highs around the 0.6550 level. A break higher there will certainly be a big step forward for the Aussie dollar bulls.
I still feel price will not have much left to rally through that point, short of a big Wall Street rally in the coming days.