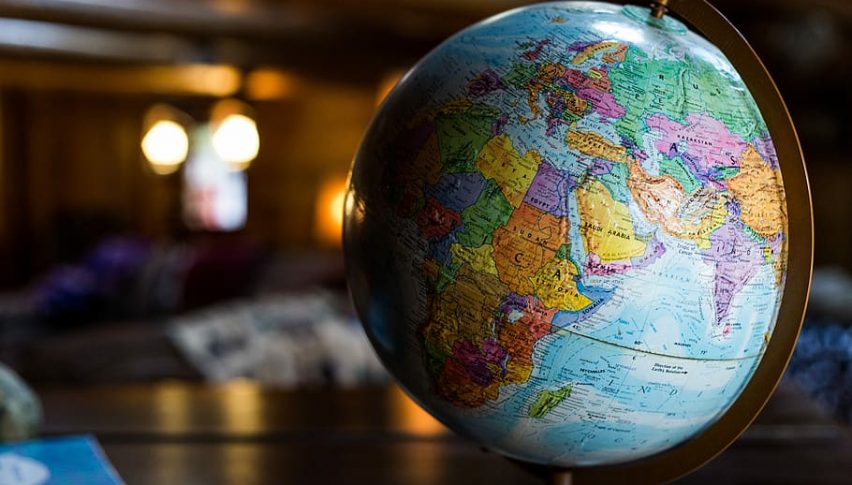 World Economic Forum Warns About Long Recession in Global Economy
Posted Tuesday, May 19, 2020 by
Arslan Butt
• 1 min read
According to a recent report by the World Economic Forum, the global economy is expected to experience a recession for an extended period of time as a result of the ongoing coronavirus pandemic. Two thirds of respondents to a survey highlight a long recession as their topmost concern for the next 18 months.
50% of risk managers that participated in the WEF survey anticipate bankruptcies and consolidations within their industries and also highlight the possibility of industries failing to recover in the aftermath of the pandemic even as unemployment levels could continue to rise. The pandemic could also drive environment goals to take a backseat as the focus shifts towards economic recovery.
The managing director of WEF, Saadia Zahidi, states in the report, "The crisis has devastated lives and livelihoods. It has triggered an economic crisis with far-reaching implications and revealed the inadequacies of the past."
The IMF has previously forecast a contraction of 3% in the global economy this year in the wake of the coronavirus crisis. At least 170 countries worldwide are expected to see their per capita GDP decline as a result of coronavirus.