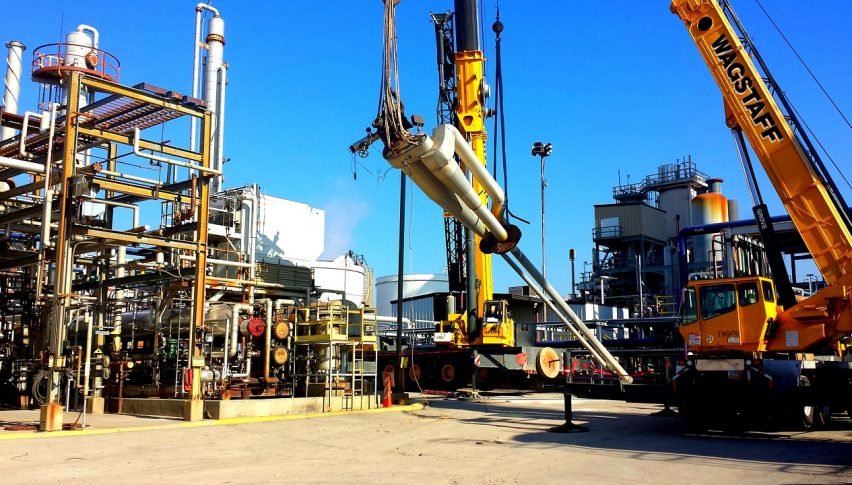 Are the Commodity Currencies Ready to Break Out?
As sentiment improves around the world, it looks like it is the commodity currencies that are set to reap the rewards.
Commodity currencies are basically those currencies from major export-heavy economies. For the most part, that's the AUD/USD, NZD/USD and USD/CAD.
All those economies are large net exporters of commodities in various forms. It's also no coincidence that they are also considered to be the leading 'risk-on' pairs for traders.
So when times are good they get moving and more demand for end products equals more for underlying commodities. Hence price appreciates in value.
All of the commodity currencies have taken a hit in recent months, thanks to the fact that demand has dropped. However, this has been a manufactured situation with the world economies temporarily closing down. So some commodities, like GOLD have risen despite the looming recession.
As countries all start to open and get back to work, demand will again increase. Oil is a good example, with prices falling away sharply with no demand (and big supply), this weighed on the likes of the CAD. That's slowly now turning around.
Looking at the charts, the Aussie and the USD/CAD look to me to be the prime candidates for a break out play.
The AUD/USD has been trying to break above resistance at 0.6550 for a few sessions now and is remaining near that level suggesting there are buyers present.
While the USD/CAD is looking to crack the 1.3850 level which has been holding for some time. Both charts feature triangle type formations which is a sign of longer-term buying in both currencies.
So I fully expect to see a break happen in the near future. Whether or not the breaks will hold is another question, but positioning yourself ahead of time is a good play at the moment.
We are currently long the AUD/USD with that in mind and you can see all of our positions on the forex signals page.