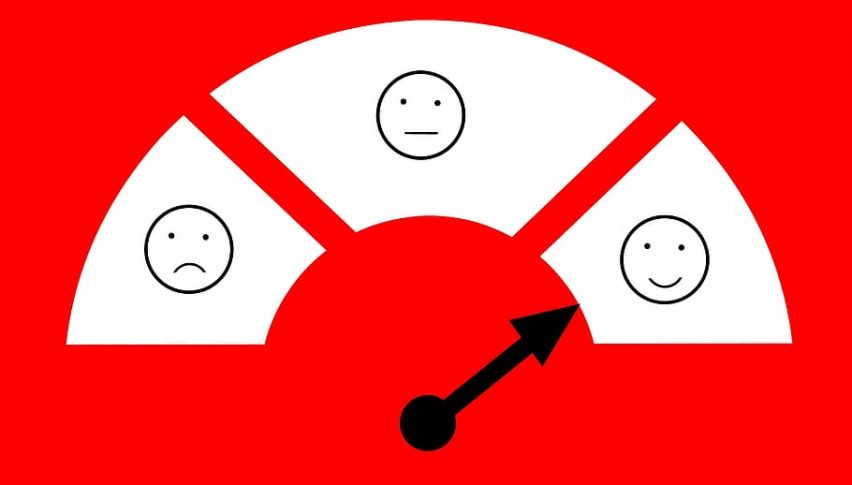 Irish Consumer Sentiment Improves in May, But Still Close to Record Lows
Posted Wednesday, May 20, 2020 by
Arslan Butt
• 1 min read
The sentiment among consumers in Ireland registered a sharp rebound during May but still remains close to record low levels as the coronavirus pandemic continues to dominate the mood in the markets. The KBC Bank consumer sentiment index rose to 52.3 during May from 42.6 in the previous month, the sharpest gain seen since January 2015.
According to Austin Hughes, chief economist at KBC Ireland, "While the improvement … should be seen as encouraging, the level of the May sentiment survey remains comparable with responses seen through the more difficult moments of the financial crisis (a decade ago)."
However, the figure still languishes near historic lows after falling sharply from 77.3 in early March, just before the coronavirus outbreak and the ensuing shutdown was enforced. Ireland is expected to begin easing its lockdown restrictions starting this week, over the next three months.
Despite the anticipated easing of restrictions and resumption of economic activity, 80% of Irish consumers expect the economy to weaken even further over the coming year. In addition, 86% of consumers anticipate that the government could cut down on public spending or raise taxes over the next two to three years to offset the economic fallout from the pandemic.