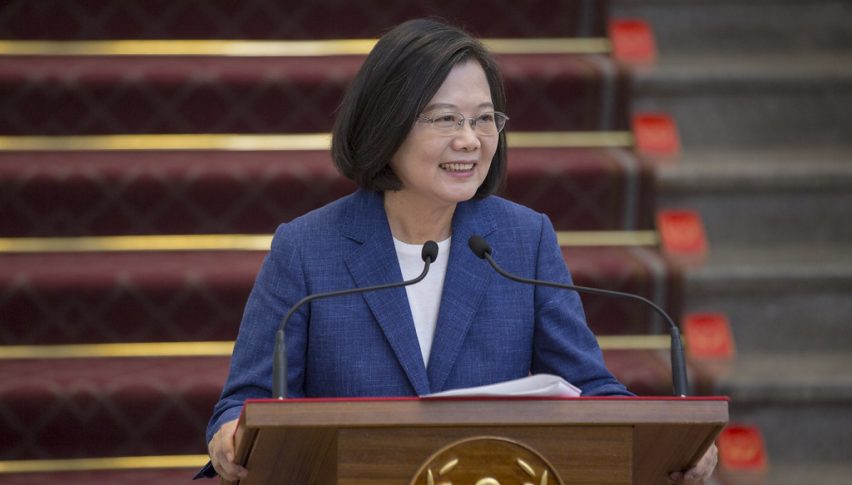 Seems Like US and China Will Drift Further Apart, Before Moving Closer
Since Donald Trump ran for President, China was one of the main issues of his candidacy. When he became president of the US, he started with China first, opening a trade war by placing tariffs, as we know. But, thy reached a trade deal called phase one which they signed in January, which helped the sentiment in financial markets. But, with the coronavirus breakout the two giant countries are drifting apart again.
The US will likely take action on China regarding the spread of the coronavirus and the cover up from China. Now, comes the Taiwan problem. Taiwan elected the president in January and the US congratulated her. But, China is furious at Pompeo's congratulatory message to Taiwanese president, Tsai Ing-wen, on her inauguration. They made some comments earlier, as below:
Vows retaliation over Pompeo's message to Taiwan's Tsai
US behaviour seriously violates One-China policy
Expresses firm determination to realise reunification
Says that Taiwanese independence is a dead-end
There have been a lot of firsts when it comes to the Trump administration and yesterday saw the first time that the US Secretary of State offered congratulations to Taiwan's president on her second-term victory and inauguration. This means that even after the coronavirus, the world economy will continue to suffer the clash between two giants.