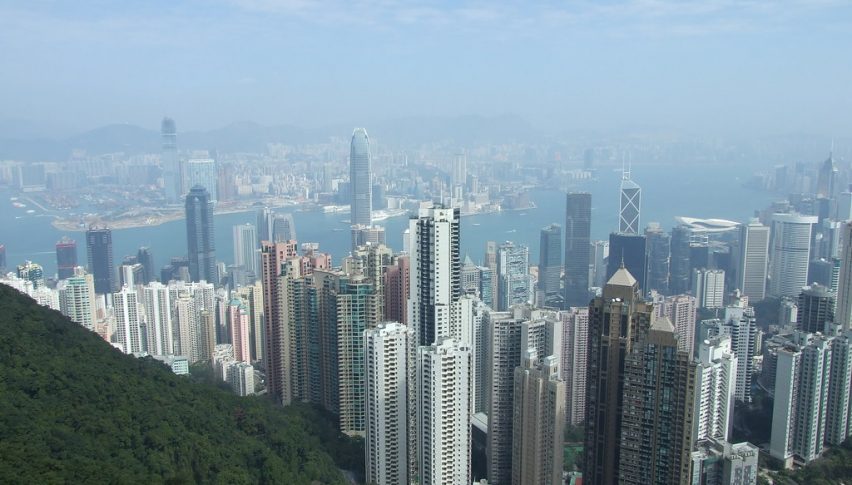 China Keeps Its Position on Hong Kong
In case anyone missed the Chinese takeover of Hong Kong last week, they did. They announced a national security law, which even though tries to look innocent, it shows that Hong Kong's autonomy is over. They will ratify the law in China soon and they plan on annexing Taiwan as well.
The West has opposed such moves and we heard Trump say that US might do some nuclear testing in south east Asia seas, after China did so to show its strength. So, things are brewing up and China is standing its ground on Hong Kong, making comments as below:
China's Foreign Commissioner in Hong Kong, Xie Feng
Acts during Hong Kong protests last year were "terrorist" in nature
Illegal acts posed imminent danger to China's national security
Beijing is firm in upholding national sovereignty, security
National security law for Hong Kong is right, proper
Remarks by the Chinese Foreign Ministry
China strongly condemns US blacklisting 33 of its entities
Very concerned about reports US considering nuclear tests
Urges US to correct its mistake, will take needed steps
The war of words between the two are continuing for now, as tensions remain high on pretty much all fronts at this point in time. The world is heading towards a strange future, but let's all hope that we won't end up like in Terminator movies with an Armageddon. It's just funny how the coronavirus pandemic is all going in China's favour.