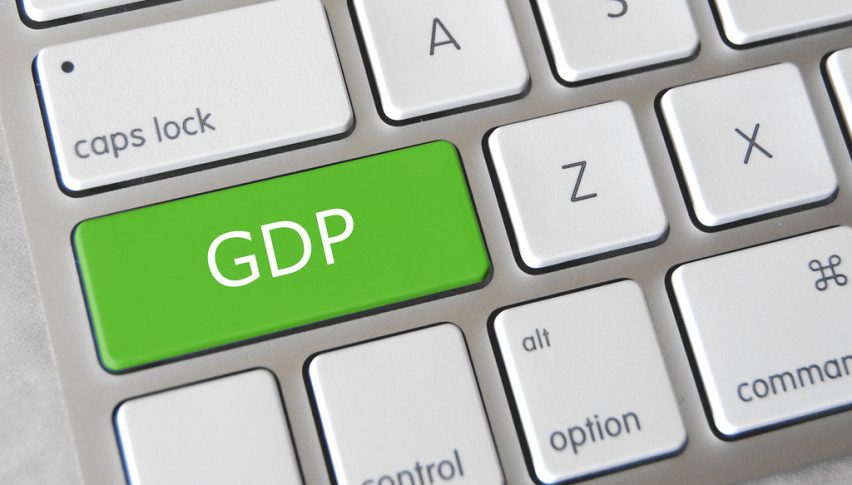 Singapore Downgrades GDP Forecasts for 2020
Posted Tuesday, May 26, 2020 by
Arslan Butt
• 1 min read
As the coronavirus crisis continues, Singapore's trade ministry has once again downgraded GDP forecasts for this year, in anticipation of what could be the worst ever economic recession the city state has ever experienced. The ministry now expects the GDP to come in between -4% and -7%, lower than the previous estimated range of -4% to -1%.
While sharing the revised forecasts, the trade ministry noted, "Notwithstanding the downgrade, there continues to be a significant degree of uncertainty over the length and severity of the COVID-19 outbreak, as well as the trajectory of the economic recovery."
Singapore also expects a reduction in its non-oil exports this year, as a result of weak external demand due to the pandemic. The trade ministry now expects non-oil exports from Singapore to be anywhere between -4% and -1%, down from the previous forecast between -0.5% and 1.5%.
The lockdown is expected to drive a severe contraction in the economy during the current quarter, while unemployment levels are expected to rise sharply and wages could see a steep decline. Unlike several other parts of the world, Singapore continues to remain in lockdown and the government expects some level of easing to begin gradually only by next month.
We have some important economic events this week, although crude Oil is under spotlight as China's economy should show a rebound
1 month ago