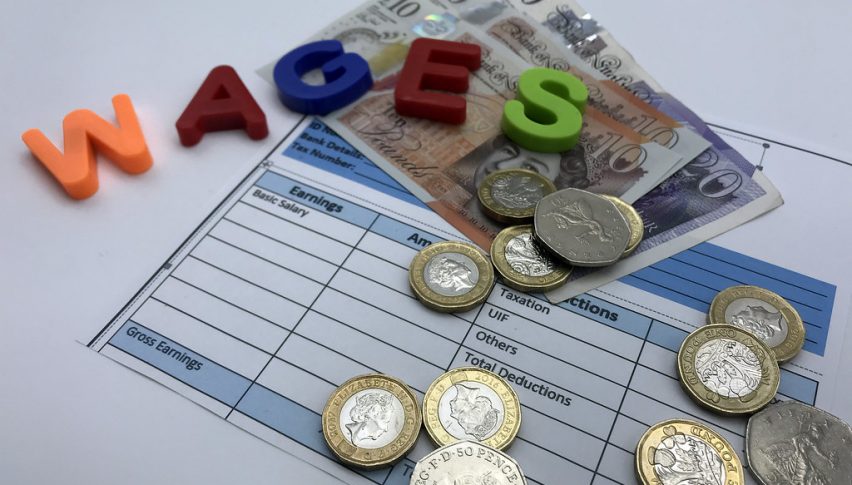 British Government to Tweak its Job Retention Scheme
Posted Wednesday, May 27, 2020 by
Arslan Butt
• 1 min read
The British government is expected to stop adding more workers to its job retention scheme, according to a report in the Financial Times. The JobKeeper program, under which companies that furlough their staff can receive up to 80% of payments from the government, already supports 8 million workers.
Currently, the British government pays 80% of wages for workers that have been put on furlough, with firms expected to pay the remaining 20% of wages. This could be increased to 25% in the coming days.
The government is expected to make an announcement of this decision sometime this week, in a bid to prevent companies from sending more of their staff on temporary leave to avail these benefits. Finance minister Rishi Sunak is also expected to confirm the percentage of contribution from employers towards this scheme from August.
In addition, the British government is expected to announce new rules for part-time working ahead of plans to reopen the economy.