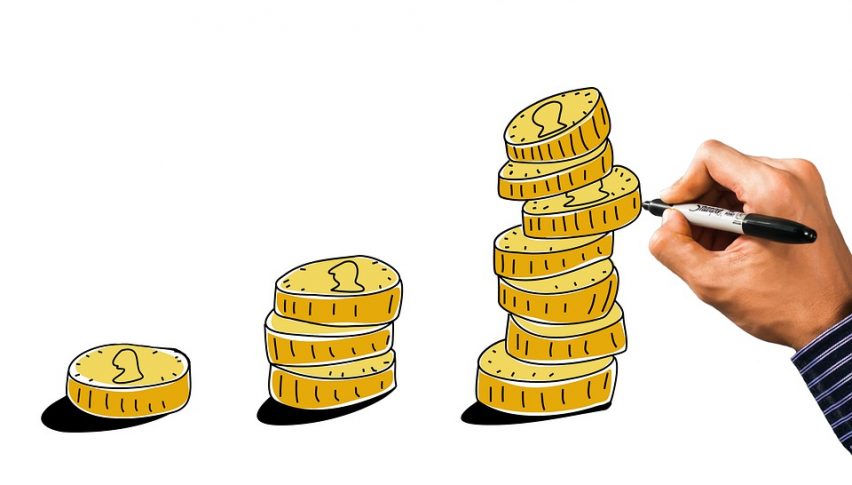 Over One Third of FDI Projects Impacted Across Europe Due to Coronavirus
Posted Thursday, May 28, 2020 by
Arslan Butt
• 1 min read
Ernst & Young's Europe Attractiveness survey reveals that more than one third of FDI projects announced for Europe in 2019 have been delayed or even cancelled in the wake of the ongoing coronavirus crisis. Meanwhile, around 65% of over 6,400 projects are running or ready, but at a lower capacity or recruitment than initially proposed.
The outlook for the future also remains somewhat bleak, with 66% businesses expecting a reduction in investment plans this year. When asked about anticipated recovery of FDI projects in the near future, 80% of business leaders responded by highlighting the effectiveness of stimulus measures in determining locations for future projects.
While 25% of Europe's FDI projects from 2019 have been delayed, 10% have been cancelled due to the pandemic which has severely impacted the global economy. In addition, for the first time in over two decades, Britain lost its top spot to France as the most attractive FDI destination in Europe, taking in 18.8% of FDI projects announced in 2019 vs. Britain's 17.4%.
EY EMEIA Area Managing Partner Julie Teigland states, "Growth of FDI projects in France come as local and global businesses and investors welcome reforms around labour legislation and corporate taxation."