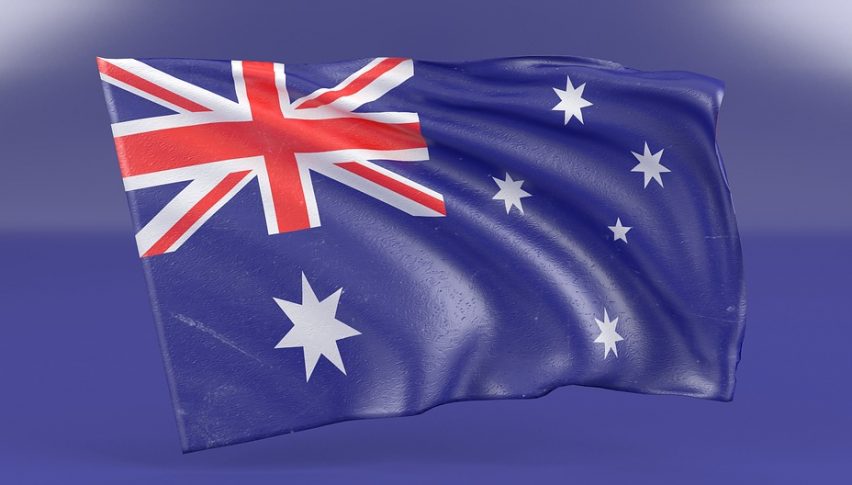 Australia Surprises With Better Than Expected Economic Data
Posted Tuesday, June 2, 2020 by
Arslan Butt
• 1 min read
Recent data releases indicate that the Australian economy may not be as severely impacted by the coronavirus pandemic as previously forecast and could have experienced a lesser than feared contraction in Q1 2020. Australia's current account surplus soared to AUD 8.4 billion in the first quarter of the year, beating economists' forecast for a rise of AUD 6.3 billion.
In addition, according to data released by the ABS, higher government spending during Q1 2020 could have contributed to a 0.3% rise in the country's GDP for the quarter. The Australian government has so far committed to spending around AUD 200 billion in the wake of the coronavirus crisis, mainly to control the potential rise in unemployment as well as offer support to the country's housing sector.
Just before the country went into lockdown, companies reported higher sales as consumers rushed to stock up on essentials, driving a reduction in inventories. On the trade front, Australia generated strong revenues through exports of key resources at higher prices, amid demand from China and supply constraints.
While overall export volumes registered a slight decline in Q1, imports fell even sharply, which has likely boosted the GDP by another 0.5% as a result. Earlier today, the RBA announced that it would keep its overnight cash rate unchanged at 0.25%, as expected by economists. Australia is due to report its Q1 2020 GDP figures on Wednesday.