Let's Hope the European Economy Starts to Rebound, As Germany Reopens
Three months ago, European countries started to go into lock-down, as the coronavirus broke out in the continent, following the horrors in Italy. The lock-down was supposed to be for a couple of weeks at first, but then was extended up to three months almost.
This extended lock-down almost killed all economies of the West and everywhere for that matter. Today we heard Moody forecast a 6.5% GDP contraction in Japan. Although, we are seeing some signs of life as the world starts to reopen. Today German officials said that they will open border with Europe and travel warning to other countries will be replaced with travel guidelines.
Comments by German foreign minister, Heiko Maas
Germany preparing decision to lift travel warning for EU and some other countries
Are preparing a decision for Cabinet tomorrow
The aim is to lift travel warning for EU and some other countries
Will meet with neighbouring/transit countries before 15 June to discuss principles
Want to replace travel warnings with travel guidelines
It will be interesting to see how things develop in the coming weeks/months as regional borders start reopening across Europe and from the comment here, it seems that Germany may also be looking to welcome foreign tourists outside of the euro area. Countries are trying to salvage as much as possible of the tourism season, which would at least ease some of the burden.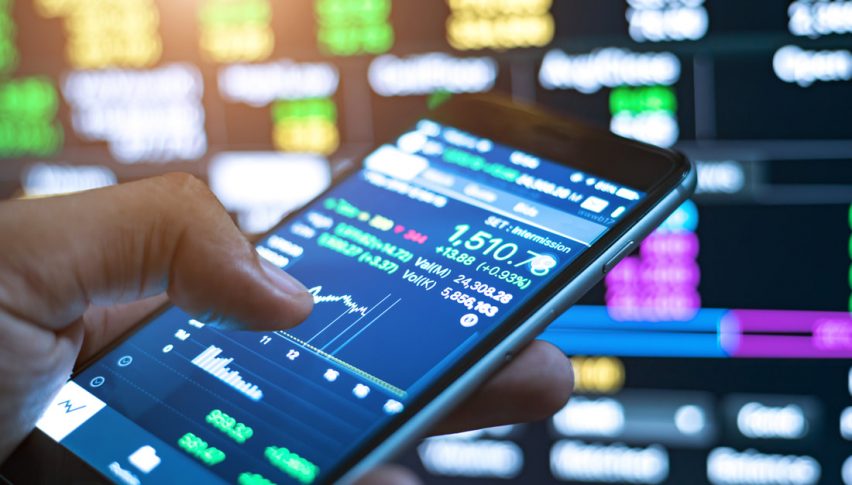 10 months ago