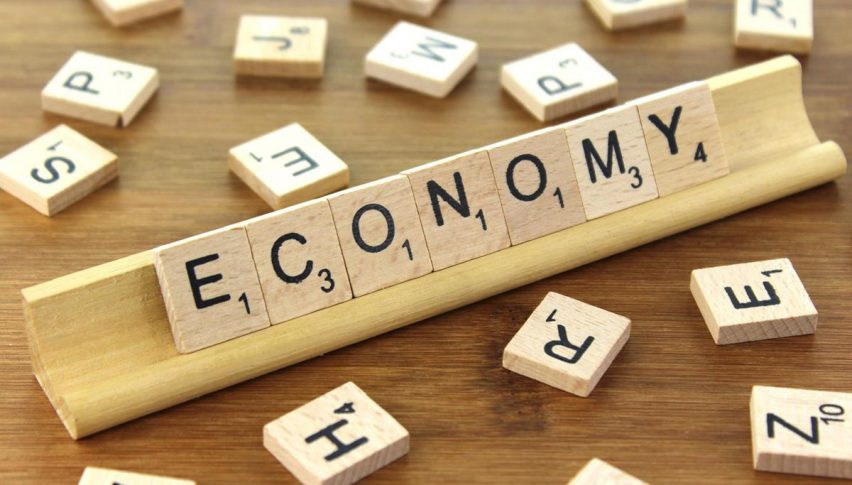 US Economy to Lose up to $8 Trillion Until 2030 Due to Coronavirus: CBO
Posted Tuesday, June 2, 2020 by
Arslan Butt
• 1 min read
Latest estimates by the Congressional Budget Office (CBO) suggest that the impact of the coronavirus pandemic on the US economy is likely to remain for around 10 years and could erase up to $8 trillion worth of economic growth. According to CBO Director Phillip Swagel, as a result of the pandemic, US economic output could be down by 3% till 2030, resulting in a loss of $7.9 trillion.
In a letter sent to lawmakers about the projections, Swagel observes, "Business closures and social distancing measures are expected to curtail consumer spending, while the recent drop in energy prices is projected to severely reduce US investment in the energy sector. Recent legislation will, in CBO's assessment, partially mitigate the deterioration in economic conditions."
Despite the various stimulus measures unleashed by the government and the Fed, unemployment levels continue to rise across the country, driving over 40 million Americans jobless since the lockdowns began back in March. Recent estimates expect the official unemployment level in the US to have risen to 20% in May, from 14.7% during April.
The US Congress is contemplating releasing fresh stimulus measures worth around $3 trillion even as it explores extending existing schemes that are supporting the economy currently. Swagel, in his note, urges the Congress to take a decision on this at the soonest to prevent further damage to the US economy.
We have some important economic events this week, although crude Oil is under spotlight as China's economy should show a rebound
1 month ago