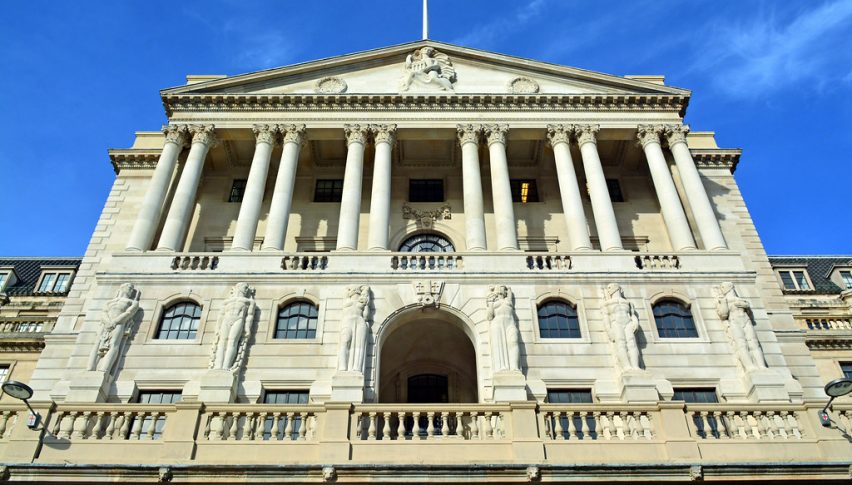 BOE Getting Ready for No-Deal Brexit?
Posted Thursday, June 4, 2020 by
Arslan Butt
• 1 min read
Even as the latest round of negotiations take place between Britain and the EU, the Bank of England has cautioned lenders to prepare for a possible no-deal Brexit scenario rolling out when the transition period ends in December. The central bank announced this possibility in an official statement it put out after a news report indicated that governor Andrew Bailey had told bank chief executives to work under the assumption that trade talks between the two regions could fail.
According to the bank's statement, "It is fundamental to the Bank of England's remit that it prepares the UK financial system for all risks that it might face. As we have said previously, the possibility that negotiations between the UK and EU over a future trading relationship might not conclude in a deal is one of a number of outcomes that UK banks need to prepare for over the coming months."
Despite multiple rounds of trade talks, both sides have failed so far to make much progress towards finalizing a post-Brexit trade agreement. While Britain has an option until the end of this month to ask for an extension of the transition deadline, the government has repeatedly maintained that it will not be interested in delaying the process beyond December 31, 2020.
In case the rounds of negotiations fail, the UK will have to trade with the EU based on WTO's rules and will receive no special concessions with its largest trading partner after the Brexit transition period comes to an end.