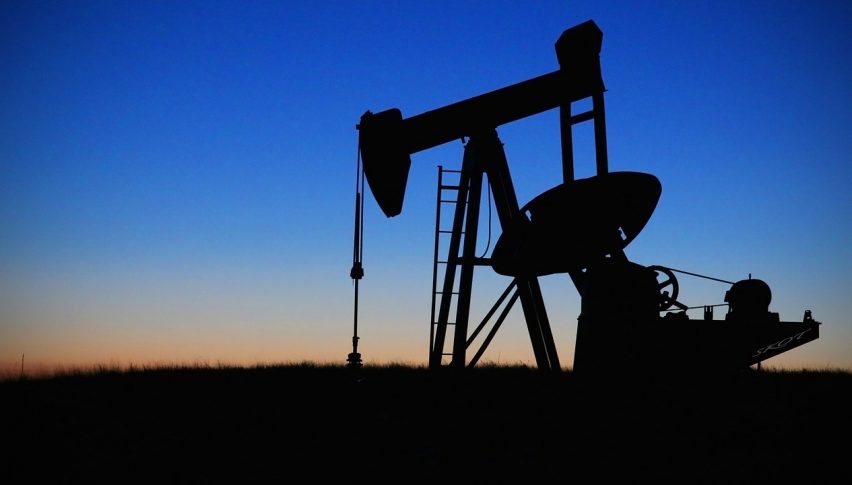 Oil Remains Bullish as OPEC+ Agrees to Extend the Production Cut
Crude Oil has been having some great times in the last several weeks, since it came back from the dead. US WTI which fell to -$37 by the middle of April, is now heading for $40. OPEC+ cut production by 9.7 million barrels/day a couple of months ago, which has helped in this bullish reversal, and now they are thinking about extending the production cuts further by another month. It's not much, but Oil likes it and continues to move higher today.
Bloomberg Citing OPEC+ Delegates
All OPEC+ nations have agreed to comply with quotas
OPEC+ nations that didn't meet quotas previously, will compensate in July to Sept
OPEC+ to review if longer extension needed later in June
This very much reaffirms expectations going into tomorrow. But with regards to the compliance/quotas issue, I think we can generally expect most nations to comply with them in June and July at most possibly. At these prices, nobody wants to miss out.
Saudi Energy Minister Comments on Reuters
Coordination is underway to hold OPEC+ meeting tomorrow
Conditions now warrant "hopefully successful" OPEC+ meeting tomorrow afternoon
In case you missed it, the OPEC and OPEC+ meetings have been brought forward to 6 June (tomorrow) and will take place at 1200 and 1400 GMT respectively. The fact that they are going to meet isn't going to be a "hopefully successful" thing, it is surely a certainty now that they will extend the output cuts deal by at least a month. It would be foolhardy for Saudi Arabia and Russia to risk derailing the recent recovery in oil prices over compliance issues, which most members never ever adhere to anyway.