The UK is Still Slow to Reopen
Boris Johnson was one of the leaders to refuse the lockdown at first when coronavirus came to Europe. But, after falling sick and being hospitalized, Johnson decided to quarantine the country, which seemed like a good play to convince people. Now they are among the last to reopen the economy after three months of house arrest already.
Boris Johnson's spokesman James Slack made some comments a while ago, but they are pointing to a very slow reopening of the country, which will probably weigh on the GBP, since the economy will continue to suffer from the lockdown.
UK Prime Minister Johnson spokesman
It is our intention to reopen nonessential retail from June 15, but it is clear such a reopening is conditional
Government does not want to open pubs, bars, restaurants and cafés as soon as it can safely, following roadmap which sees reopening from July 4
Early indications suggest so far there has been a good level of compliance to the quarantine measures
Government has talked about the possibility of air bridges and work is ongoing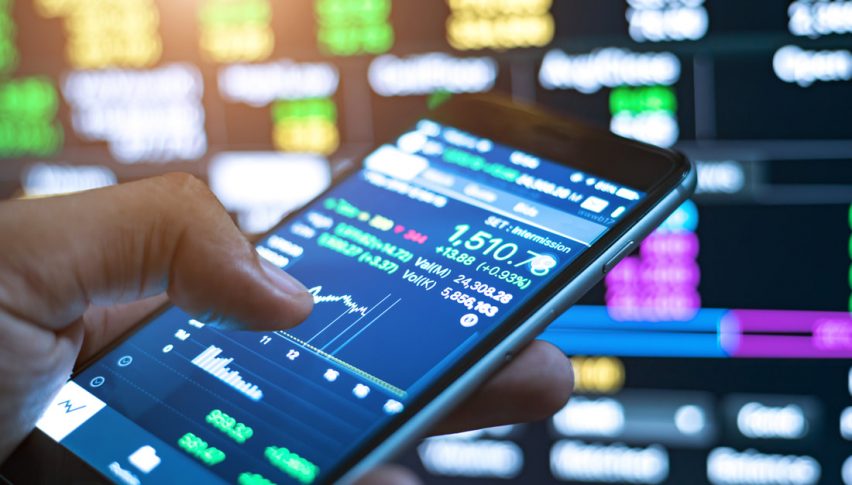 10 months ago