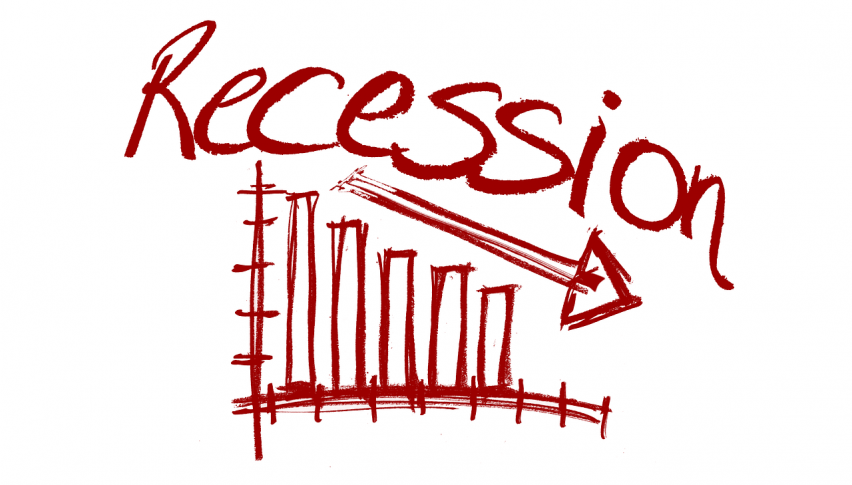 World Bank Expects Global GDP to Contract by 5.2% in 2020
Posted Tuesday, June 9, 2020 by
Arslan Butt
• 1 min read
According to latest estimates by the World Bank, the global economy is expected to experience a 5.2% contraction this year on account of the coronavirus pandemic, which would be the worst economic recession seen since WWII. However, the bank forecasts that the global GDP could grow by 4.2% next year, assuming the crisis dissipates soon and doesn't prolong for an extended period of time.
The present forecasts paint an even more dire picture than the IMF's expectations for a 3% contraction in the global GDP this year. While the World Bank expects almost all countries around the world to be impacted by the current crisis, it has cautioned that the situation could be especially severe in certain regions, including Latin America, Central Asia and Europe.
The euro area is expected to see its economy contract by 9.1% this year while the US and Japanese economies are forecast to shrink by 6.1% due to the pandemic. A rebound in investor and consumer confidence as a result of continued stimulus support from the Fed and the Congress could see the US GDP recover to 4% next year.
China, on the other hand, could see its economy grow by 1% through 2020, which could rebound to 6.9% next year. Economic recovery is expected to be boosted by the Brits stimulus measures undertaken by governments and central banks around the world, especially measures towards safeguarding against rise in unemployment levels as well as wage support programs.
We have some important economic events this week, although crude Oil is under spotlight as China's economy should show a rebound
1 month ago