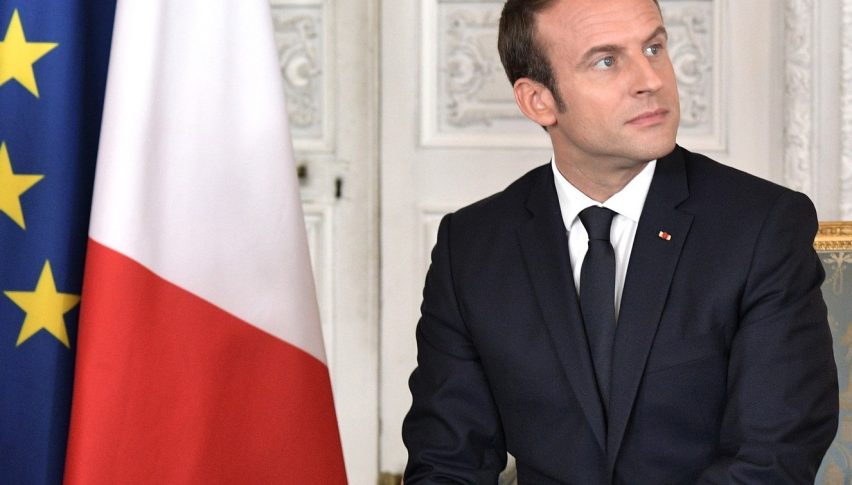 French President Macron Discusses Economic Recovery Plans
Posted Monday, June 15, 2020 by
Arslan Butt
• 1 min read
French President Emmanuel Macron highlighted the need for greater economic independence for the country in the aftermath of the coronavirus pandemic, suggesting that it was the only way to recover from the worst economic downturn since at least the Second World War. Macron made these comments during a televised address on Sunday, adding that the 500 billion euros being spent on fiscal measures will not impact households in the form of higher taxes.
The French President was discussing his government's plans to ease the lockdown starting Monday, including reopening restaurants and cafes across Paris even as international travellers from across the EU would be permitted to enter the country. This move should help the hospitality sector resume recovery after several months of lockdown.
According to Macron, the pandemic had laid bare the flaws and fragility of France as well as the EU caused by over-reliance on global supply chains. He stated, "The only answer is to build a new, stronger economic model, to work and produce more, so as not to rely on others."
Latest estimates by the government expect the French economy to contract by 11% this year due to the coronavirus crisis. The government is expected to unveil its plans towards economic recovery next month, which will include reorganization of the government's functioning as well as usher in more decentralisation.