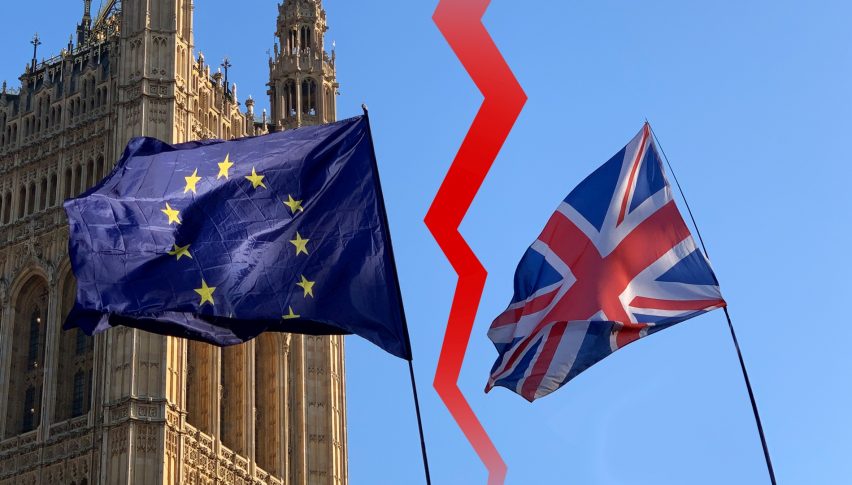 Brexit: Britain-EU Maintain no Extension on Transition Period Deadline
Posted Tuesday, June 16, 2020 by
Arslan Butt
• 1 min read
Official statements from Downing Street indicate that PM Boris Johnson is optimistic that Britain and the EU will be able to finalize their post-Brexit trade agreement by this autumn. On Monday, Johnson held discussions via video conference with leaders from the EU, including European Commission president Ursula von der Leyen, following which his spokesman made this announcement.
The joint statement put out at the end of this call maintains that the Brexit transition period will end on December 31, with Britain not keen to extend it any further, leaving just a few months for negotiations. Both Britain and the EU agreed that their rounds of talks needed new momentum and expressed hope that the next round of talks scheduled for July would be more conducive towards working out the trade deal.
According to Johnson's spokesman, "We are looking to agree a high quality free-trade agreement based on the agreements the EU has already reached with other countries, but whatever happens we will be ready for 1 January when we will take back control of our laws, border and money."
Meanwhile, the EU continues to insist that Britain comply with its standards and conditions for a free trade deal. Johnson has maintained that if negotiations do not proceed favorably, Britain is prepared to exit without a deal, which would cause it to trade with the EU under WTO rules with tariffs.