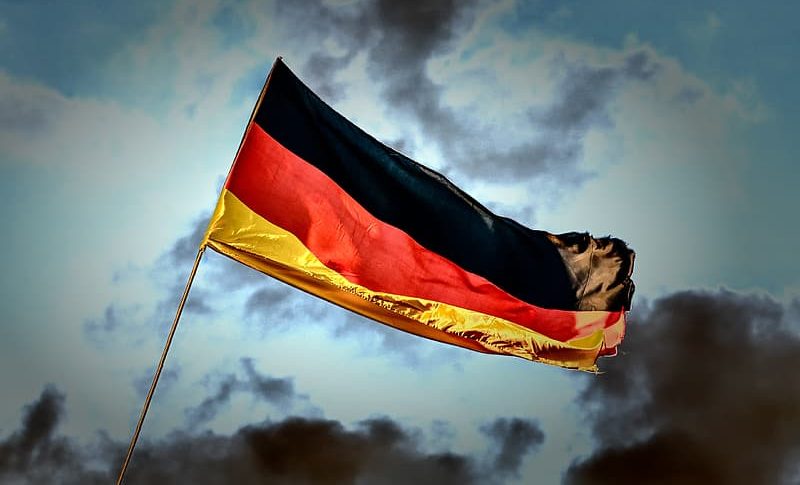 Germany Hopeful of Economic Recovery as Borders Reopen
Posted Tuesday, June 16, 2020 by
Arslan Butt
• 1 min read
The president of the German Chamber of Commerce and Industry (DIHK), Eric Schweitzer, remains hopeful that his country's decision to reopen its borders as it emerges from the lockdown could help boost economic recovery in the aftermath of the coronavirus crisis. Germany's export-reliant economy has been especially hard hit due to the pandemic as international trade practically came to a standstill due to lockdowns all around the world.
According to Schweitzer, "The opening of the European borders can also provide stimulus worldwide — so that international trade can get going again and secure prosperity and jobs in Germany. The opening of the EU borders from Monday can therefore act as a second stimulus package for the German economy, and without costing the state a single cent."
Germany has opened its borders to allow people from most European countries to enter the country, but continues to maintain restrictions on 160 countries, including US, China and Russia – some of its key trading partners. However, the partial reopening of international travel should help revive activity in the travel and tourism sectors which have also been severely impacted by the pandemic-driven shutdown.
Earlier this month, the German government had announced fiscal stimulus measures worth €130bn or 4% of its GDP towards aiding economic recovery after the pandemic. This is the second round of financial stimulus rolled out by Germany after the first round of package worth €750bn in March.
The US consumer is softening as intertest rates go up, which is a factor for the USD retreat and for the FED to stop hikes
16 hours ago