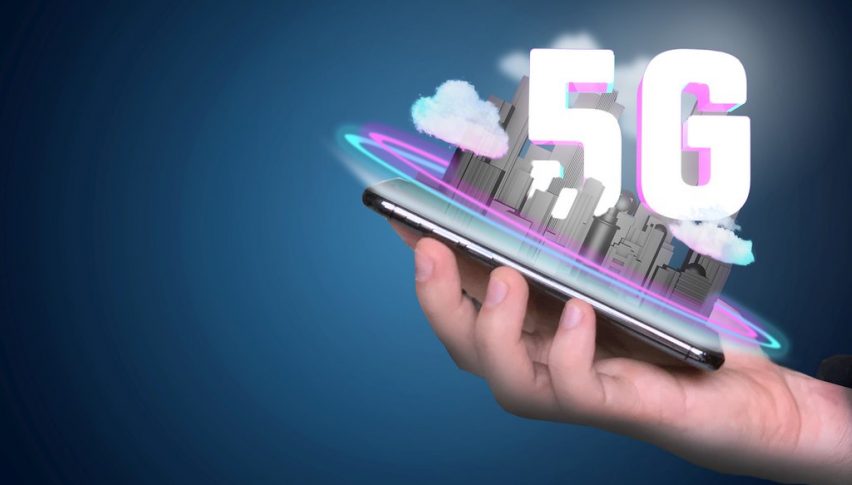 US Commerce Department Lets US Businesses Work With Huawei on Setting Standards for 5G Networks
Posted Tuesday, June 16, 2020 by
Arslan Butt
• 1 min read
In a significant development on US-China relations, the US Commerce Department along with other government agencies approved plans to tweak prohibitions imposed on American companies from doing business with Chinese tech leader Huawei towards setting standards for 5G networks. The change in rule will soon be published in the Federal Register, probably as soon as later in the day.
Confirming this latest move, US Commerce Secretary Wilbur Ross stated, "The United States will not cede leadership in global innovation. The department is committed to protecting U.S. national security and foreign policy interests by encouraging US industry to fully engage and advocate for U.S. technologies to become international standards."
Allowing US companies to participate in the setting of standards for upcoming 5G network infrastructure will ""influences the future of 5G, autonomous vehicles, artificial intelligence and other cutting-edge technologies," as per the Commerce Department. However, officials have cautioned that this move will not change the Trump administration's view on Huawei, which was placed on a trade blacklist last year.
The US government placed Huawei on the Commerce Department's Entity List at the height of the US-China trade war, alleging that the Chinese government was misusing Huawei's infrastructure to spy on international citizens and businesses. This move limits the sale of components and technology by American businesses to Huawei without special permissions.