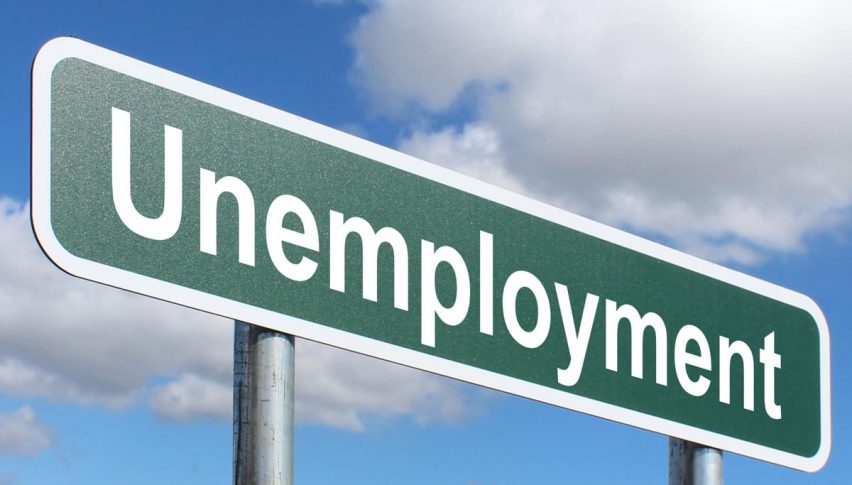 UK's Claimant Unemployment Registers Sharpest Increase on Record in May
Posted Wednesday, June 17, 2020 by
Arslan Butt
• 1 min read
Amid the coronavirus pandemic driven lockdown, closure of numerous businesses has caused a sharp increase in the number of people out of work and signing up to claim benefits. Latest data released by the HMRC indicates that the number of Jobcentre claimants surged by 23% during May to 2.8 million.
In March, just before the lockdown, the figure stood at 1.24 million. According to analysts, the steep rise in the number of claimants is the worst seen in over 100 years and has driven unemployment to levels more severe than during the Great Depression.
The rise in claimant unemployment seen during March was the highest level on record and even more dire than the 1 million increase seen during the Wall Street crash back in 1929. Rising levels of unemployment in the UK are likely to push the government into taking more action and unveiling more financial support before it impacts the economy further.
According to Tony Wilson, director at the Institute for Employment Studies, "If the public health crisis is just starting to ease, today's figures show that the unemployment crisis is only just beginning. There can be no doubt now that we are on course for claimant unemployment of 3 million by next month, and it may well reach the highest ever recorded."