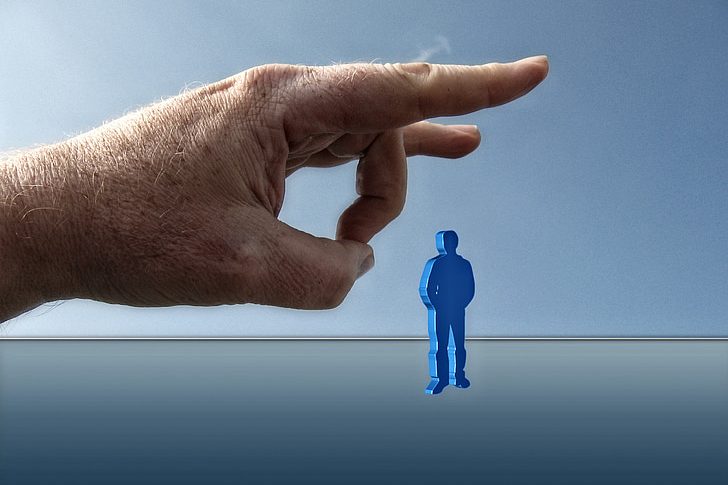 British Businesses Planning to Lay Off Staff After Job Retention Scheme Support Ends
Posted Thursday, June 18, 2020 by
Arslan Butt
• 1 min read
A recent survey by YouGov indicates that companies will have to let their staff go once the British government's job retention scheme support comes to an end. Around 50% of the companies surveyed said that they would have to lay off their workers within three months after the furlough scheme ends.
Meanwhile, only 34% of companies felt confident that they would be in a position to retain all their staff while 21% were planning to lay off 10 or more workers. The government's job retention scheme has so far benefited around 9 million workers who have been temporarily laid off by their employers, offering them around 80% of their wages.
The scheme is expected to run till July in the current form and get extended into October with companies expected to pay a greater share of wages. Even as the British economy reopens, there is the risk of unemployment rising in certain sectors which may take much longer to rebound.
Meanwhile, 48% of companies praised the government's response to the coronavirus pandemic towards businesses, while 38% termed it as bad and 13% indicated indifference. However, despite the government's efforts to support businesses through the coronavirus crisis, the business outlook continues to remain pessimistic, with 80% of businesses expecting the economy to be in a worse condition over the next 12 months.