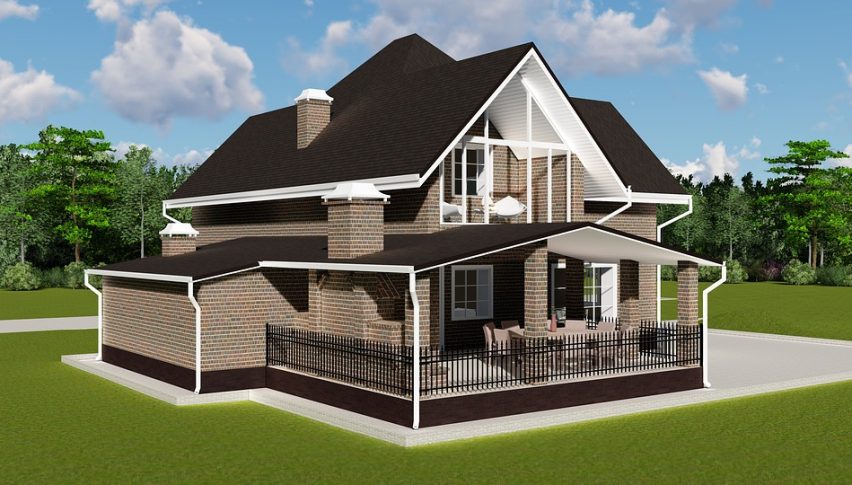 US Homebuilding Activity Showing Early Signs of Recovery?
Posted Thursday, June 18, 2020 by
Arslan Butt
• 1 min read
Homebuilding activity in the US increased at a slower than expected pace during May but there are signs that the housing market is beginning to rebound after the coronavirus crisis as future home construction permits climb higher. According to data released by the Commerce Department, housing starts increased by 4.3% to 974k units in the month of May.
The rise in housing starts comes after a 40% fall in homebuilding activity during March and April, when the US remained in lockdown. Meanwhile, applications for home loans surged to the highest levels seen in over 11 years over the past week, indicating signs of recovery in the housing sector.
Housing permits for future construction activity recovered sharply, rising by 14.4% to 1.22 million in May. The housing market accounts for around 3.3% of the US GDP but has a bigger indirect impact as well on the economy of the country.
Despite the slight increase in housing starts, economists are forecasting homebuilding activity to experience a steep contraction in the current quarter amid heightened economic uncertainty. The US GDP is expected to contract by more than 45% in Q2 2020, after the 5% decline seen in the first quarter of the year.