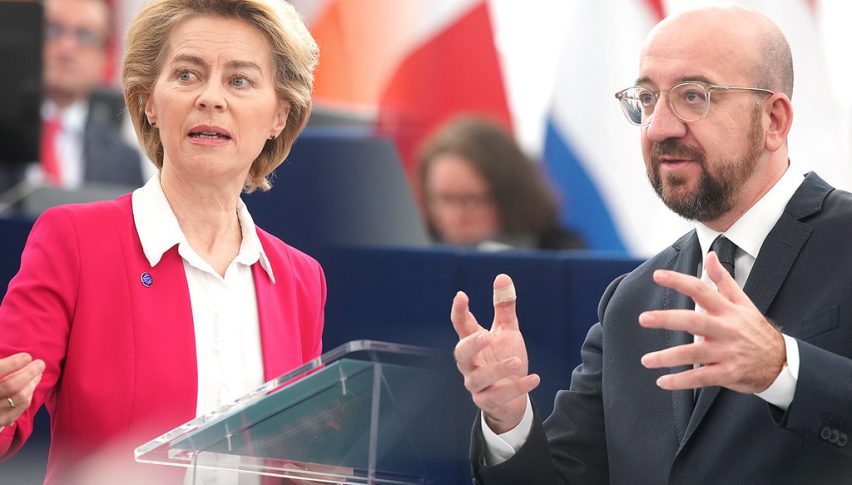 Everyone Wants the EU Coronavirus Fund, Apart from Merkel
Markets got pretty excited when European leaders mentioned the EU coronavirus recovery fund earlier at the end of May and they got excited even more when the proposed amount was hiked to around 1.35 billion Euros. Most European leaders,as well as the ECB want the recovery fund to start as soon as possible, but Angela Merkel is keeping the old German stance on fiscal spending, although even her follow country politicians arte against her now.
Comments by Austrian chancellor, Sebastian Kurz
Hopes that agreement on EU recovery fund can be found in July
But that will depend on the preparation
We need to discuss which countries should profit most, what it should be used for
Says that grants are only possible with certain conditions
Austria seems to still be maintaining some reservations about the proposal and it'll be interesting to see how talks today go. As mentioned earlier in the day, the more heated and intense debate on the proposal is likely to only take place next month.
Comments from the EU Commission head
Essential that we lose no time in setting up recovery plan
First discussion of plan and next budget was very positive
Overall size, balance of grans and loans and allocation key, rebates and own resources were all controversial
I think this ultimately gets done but nothing happens without some drama in the EU. EU leaders are said to be not budging during the conference call today, as "everybody seems to say their known positions" with one senior official source cited as saying that the "frugals want to use the allocation criteria to reduce the scale of the package".
Meanwhile, France and Germany are said to be putting "heavyweight support" behind the European Commission's proposal. Although Angela Merkel warns EU leaders of "very, very difficult times", cautions interest on recovery fund. I suppose no one is listening to Merkel anymore in Germany, since she will be out soon, thank God.
Although, the ECB continues to pressure EU leaders into stepping up their fiscal response in the fight to deal with the current economic fallout. ECB's Lagarde warned EU leaders that there are market risks if there is no recovery fund agreement.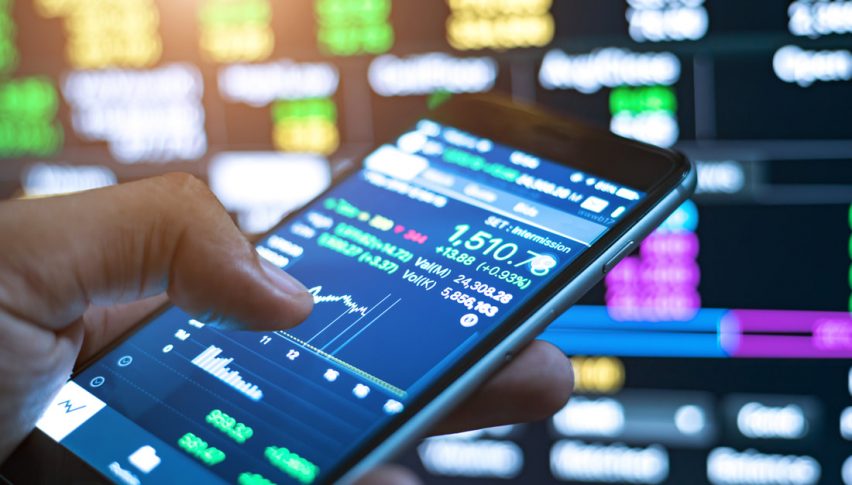 10 months ago