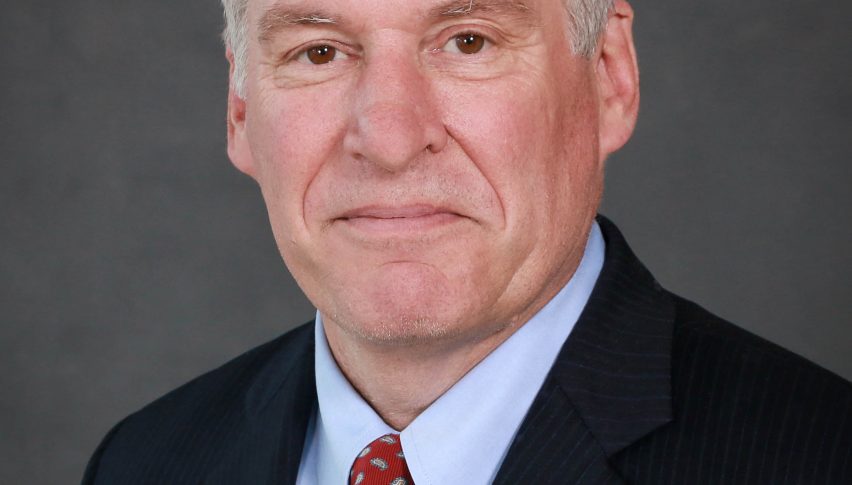 Fed Cautions About Difficult H2, Economists Agree With Estimates
Posted Tuesday, June 23, 2020 by
Arslan Butt
• 1 min read
At the launch of the Main Street Lending Facility, Boston Fed President Eric Rosengren cautioned that the second half of the year is likely to be more difficult for the US economy than previously anticipated. Economists have been hoping for it to start recovering, buoyed by recent strong data releases from the US.
In a recent interview with Yahoo Finance, Rosengren remarked, "I view every loan that we are going to be making as actually helping those businesses avoid very significant layoffs that they would get if they couldn't get the financing that the Federal Reserve's providing."
Most economists polled by Reuters seem to concur with Rosengren's and other Fed officials' recent gloomy views about the state of the US economy, indicating that the losses suffered in terms of economic output during H1 2020 due to the pandemic cannot be recovered by the second half of the year.
75% of the economists agreed with the Fed's latest observations during the monetary policy meeting about the economic outlook and its continuation of monetary easing for an extended period of time. According to the poll, the US economy is expected to contract by 34.8% in Q2 2020, following the 5% contraction seen in the previous quarter.