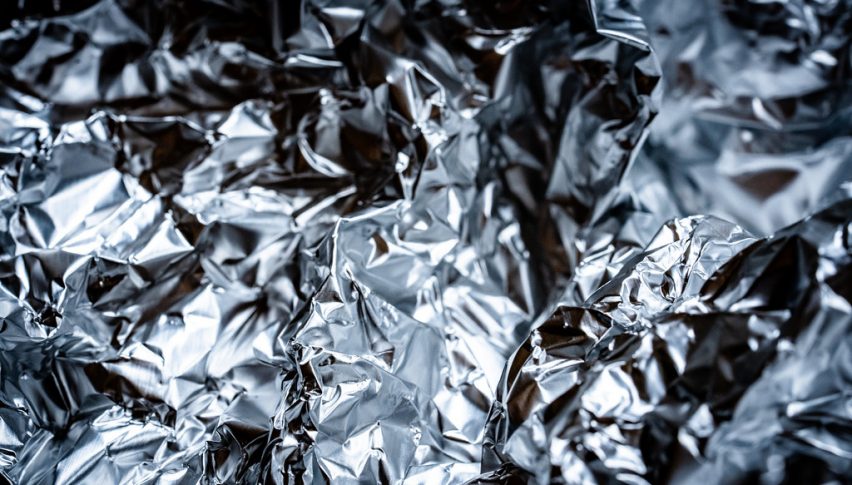 Is the US Going to Reimpose Tariffs on Canadian Aluminium Imports?
Posted Tuesday, June 23, 2020 by
Arslan Butt
• 1 min read
A recent report on Bloomberg reveals that the US is considering reimposition of tariffs on aluminum imports from Canada – an option that could be exercised in case Canada refuses implementation of export restrictions. The US could announce tariffs up to 10% on aluminium imported from Canada as soon as by the end of this week, and it would come into effect by the beginning of next month.
The new USMCA trade agreement is also expected to roll out by July 1, despite requests by auto manufacturers and other industries for delaying the new agreement in the wake of the ongoing coronavirus crisis which has imposed additional strain on them.
A few days ago, US Trade Representative Robert Lighthizer had highlighted that domestic aluminium producers were struggling due to low sales and a drop in prices as demand for aluminium declines due to the pandemic. While addressing the Senate Finance Committee on this issue, Lighthizer had commented, "I would say there have been surges on steel and aluminum, substantially from Canada, some from Mexico, and it is something that we're looking at and talking to both Mexico and Canada about."
The US had cancelled tariffs on Canadian aluminium imports back in May 2019, under a commitment that it would limit its retaliation on the US metals industry and not impact US's agriculture sector as well. However, the American Primary Aluminum Association has asked for the US government to reimpose the 10% tariffs as Canadian imports of aluminium have caused prices of the metal to fall drastically in the US.