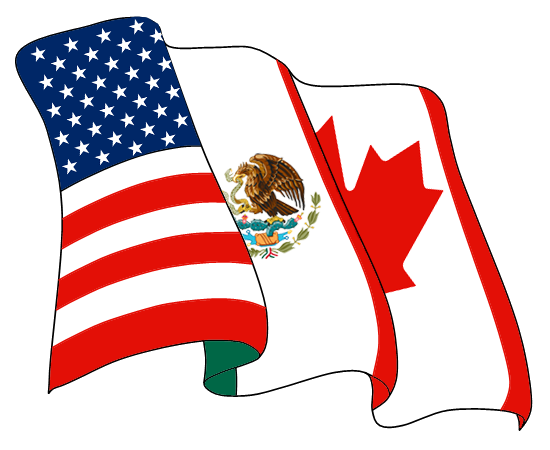 US Senators Request Delay in Implementing USMCA
Posted Tuesday, March 31, 2020 by
Arslan Butt
• 1 min read
With the whole world focusing on containing the coronavirus pandemic, a group of US Senators across party lines have urged the government to delay the implementation date of the upgraded USMCA trade agreement beyond June 1. With just a few months to go for the deadline, lawmakers state that it could add more pressure on businesses that are already reeling under the effects of the coronavirus crisis.
The senators have requested a revision of the date by the Trump administration to implement a more comfortable timeline. According to them, "Even absent the pandemic, a June 1 deadline would be highly aggressive, and raises questions as to whether businesses have the information they need to adjust to the new rules and comply by that date."
Similar concerns have already been voiced in Mexico as well, with the Mexican Automotive Industry Association requesting to push back changes to regional automotive rules until next year. The newer USMCA trade agreement calls for stricter regulations in the automotive industry, especially with regards to labor and environmental laws.
The USMCA is supposed to replace the decades-old NAFTA trade agreement that overseas the trade relationship among the US, Canada and Mexico.