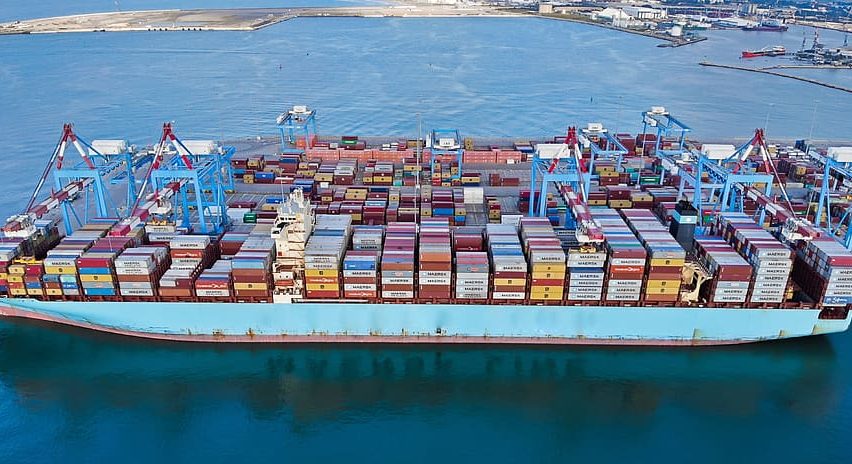 China's Imports Surge While Exports Continue to Rise
Posted Tuesday, October 13, 2020 by
Arslan Butt
• 1 min read
China's economic revival continues with imports rising at the fastest rate seen so far this year, even as exports also continued to climb higher as external demand improved. Customs data reveals that imports rose by 13.2% in September, a far better rate of growth than the 2.1% rise seen in August and the 0.3% rise forecast by economists.
Exports increased by 9.9% YoY during the same period, higher than the 9.5% growth seen during August, but slightly below economists' expectations for a 10% increase instead. The growth in China's exports reflects an improvement in overseas orders after several countries eased lockdown restrictions and began to get back to normal levels of economic activity.
China's trade surplus touched $37 billion for the month of September, lesser than the expected $58 billion and the $58.93 billion surplus seen in the previous month. However, the sentiment surrounding China's trade could worsen in the run up to the US presidential elections where US-China trade relations could become a key area of focus.
Although China's trade surplus with the US has reduced to $30.75 billion in September from $34.24 in August, China is far from meeting its commitments to purchase more US goods, made during the phase one trade deal both countries signed earlier this year. While officials on both sides have confirmed that they remain committed to honoring the terms of the partial trade agreement, with only a couple of months left in the year, it seems highly unlikely that China could import more US goods as per the deal.