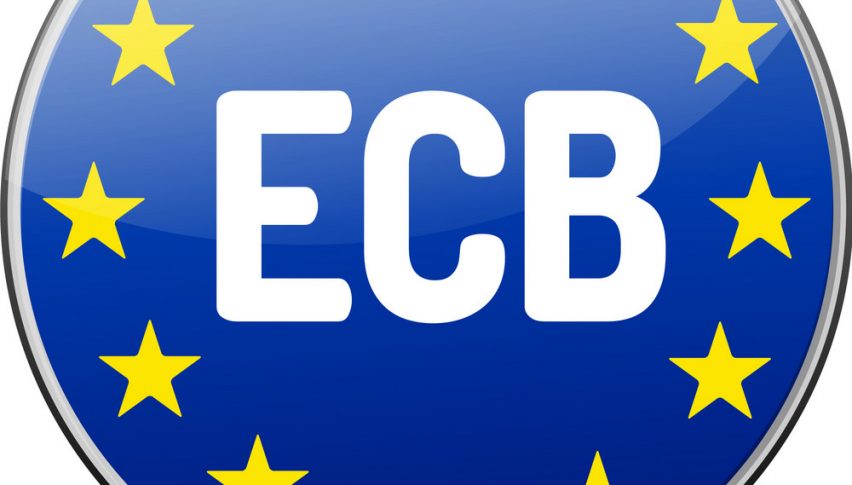 The ECB Sticks to the PEPP Programme, Whatever German Courts May Rule
The European Central Bank started the PEPP programme to help the European economy during the crisis. The programme is into trillions of Euros, but the Germans don't like spending too much. Just be aware that the latest development in this space is that the ECB has reportedly submitted some documents to the German judges to prove that its policy measures are 'proportionate' in order to try and settle the dispute.
In any case, the expectation is that both sides will reach some form of compromise before the August deadline and so this isn't as much a factor for markets at the moment. The monetary policy from the ECB shows that they will stick to the programme whatever may come:
ECB releases the account of its June monetary policy meeting
Monetary policy measures and fiscal response has reduced downside tail risks
PEPP was proportionate to counter the serious risks to price stability
Asset purchases are an essential tool
There is now ample evidence that asset purchases had proven to be effective
Ready to adjust full range of instruments if necessary
That includes TLTROs, interest rates, forward guidance
The ECB hammers home the point that QE and PEPP stimulus measures are proportionate to the conditions at the time, in another salvo at the German constitutional court ruling last month. But apart from that, there isn't much of anything new really from this.
Policymakers did warn that improved market sentiment shouldn't lead to complacency, in a bit of a word of caution for lawmakers to deliver on the EU fiscal response. The euro remains pressured on the day, with EUR/USD keeping lower near 1.1200. Sellers remain in near-term control as the risk mood is still a bit cautious, with decent-sized expiries also seen at the figure level rolling off later today.