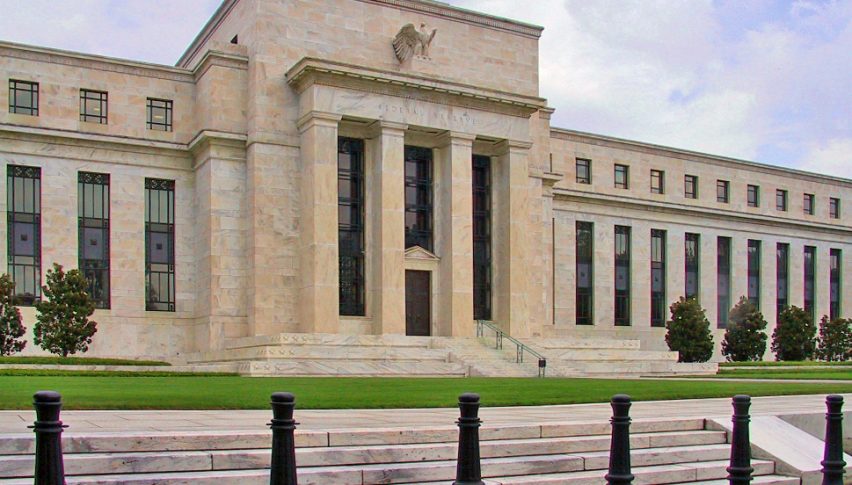 US Economy to Return to Pre-pandemic Levels of Growth by 2022
Posted Thursday, June 25, 2020 by
Arslan Butt
• 1 min read
According to Chicago Fed President Charles Evans, economic recovery in the US to pre-pandemic levels could take over two years, stretching well into late 2022. He has also cautioned that there is a possibility that some aspects of economic growth could suffer permanent loss as a result of the ongoing coronavirus pandemic.
Evans sounded slightly optimistic about the rebound in employment figures during May, stating that it indicated stronger than anticipated demand for workers across industries. The jump in payrolls also reveals better confidence among both consumers as well as workers to resume normal activities after being through several weeks of lockdown.
Evans made these observations while addressing a conference, adding, "Even after three years, my projected recovery places us below where the economy would have been had the virus not occurred. The economic impact has been catastrophic for an extraordinarily large number of people and businesses, (and) sadly, the cost has fallen most heavily on some of our most vulnerable populations."
He clarified that his pessimistic outlook takes into account the possibility of multiple localised outbreaks occurring even as the economy reopens, which could impede recovery. The US economy continues to face downside risks in the wake of the continuing crisis, which has not only caused unemployment levels to soar but will also have a spillover impact on consumer spending as well as inflation in the coming months, which would further hold back growth.