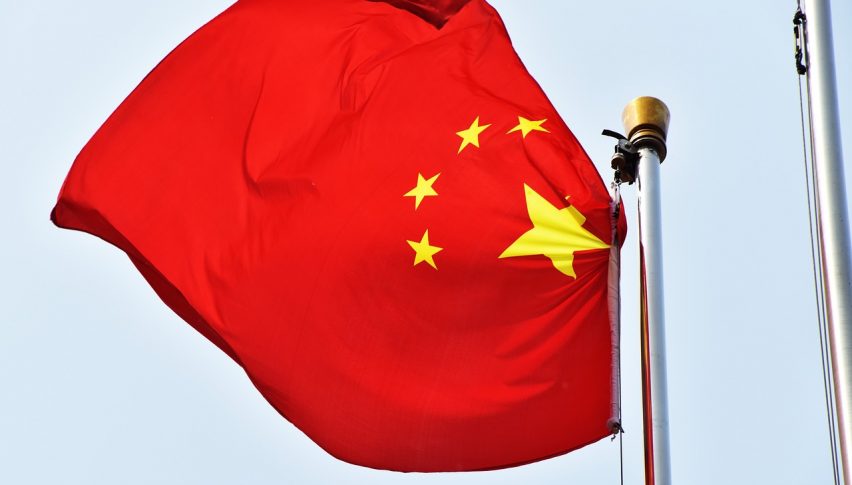 China Manufacturing PMI on the Improve
There's been some good news out of China today, with the manufacturing PMI for June beating expectations.
The latest data came out at 50.9, which was above the prior reading of 50.6 as well as the predicted 50.4.
For the most part, Chinese manufacturing appears to be holding up quite well post-lockdown and as we know, any reading above 50.0 is pointing to an expansion.
Interestingly, the AUD/USD and NZD/USD really haven't responded to the release and it continues to be a bit of the same old story at the moment. Data better than most expected, but price not having much of an increase in response.
In some respects, this is likely down to the fact that we've seen some sharp price rises recently with the Aussie in particular rallying strongly from lows of around 0.5500. So while we have a v-shaped recovery on our hands, it's fair to say that was very much expected.
In fact, I almost don't want to rehash the key levels in the AUD/USD and NZD/USD as we looked at them yesterday and virtually nothing has changed. To the point, we would almost cut and paste yesterday's analysis.
That said, let's keep watching 0.6800 as a support level that must break, while 0.6900 is the area that price is rotating around.
There are also a few key things to watch out for in the coming days, that will likely impact the USD. Namely the FOMC minutes, Jerome Powell testifying again and of course, the all-important non-farm payrolls.
I really think that markets are just in wait and see mode at the moment and they are still trying to understand what the fallout from COVID will be and more importantly, what this reemergence across the US really means. Until something changes, the status quo remains.