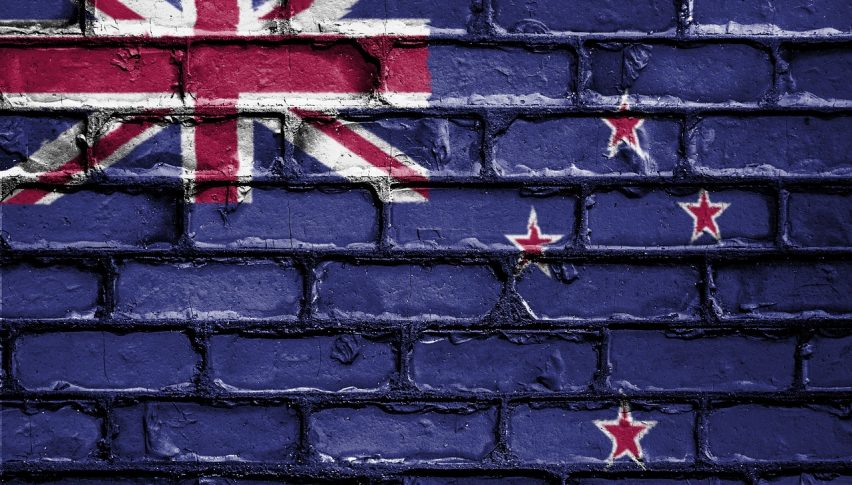 Key Asian Trading Levels for the Week
The new week is here, but it looks like the key trading levels haven't really budged.
The price action has been very much, back and forth recently and that could well continue this week, despite some big headline data ahead.
The story of recent times has not really been so much of a fundamental data one, but rather the continued rise in COVID cases in the US. Over the weekend we saw a mother big jump in cases with more than 40,000 in a single day. That also weighed on markets on Friday in the US.
The sentiment at the moment is soft and that is making it hard for the bulls and if anything the price action on the Asian pairs looks bearish.
The NZD/USD is one that looks like it wants to break down in my opinion.
We can see the lower high on the chart and the huge support level at 0.6400 that has been building over the last few weeks. To me, this looks to be more bearish than the Aussie, but the reality is that we are in a holding pattern here and until the break of that level comes we must wait.
The AUD/USD, is in a very similar type of range as well. That said, price is below 0.6900, but it has really been rotating around that level for a few weeks as well. 0.6800 is still the line in the sand there as well.
In reality, we could have written this report last week, based on the consolidation that has been happening in these two risk pairs.
Even the safe-haven play USD/JPY has just been rotating around 107.00, with key resistance at 107.50 and support at 106.50. So even though it might be the opposite, the range there has been in place for around two weeks.
For technical traders, we sit and wait for the break to come. That could even be this week, on the back of US non-farm payrolls.