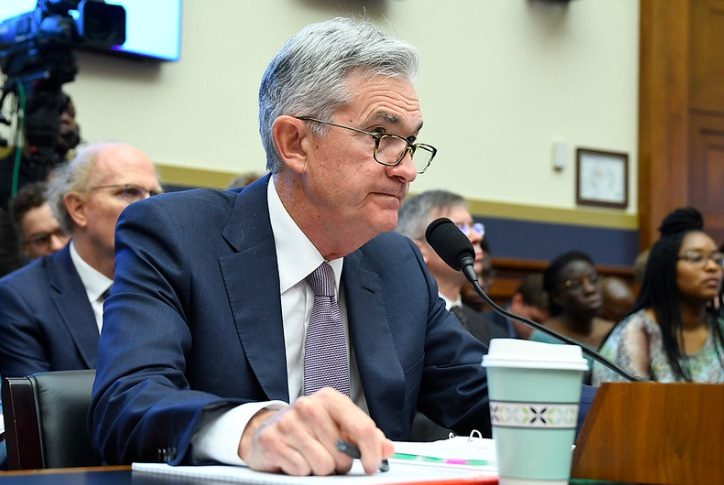 Forex Signals Brief for Jul 1: Jobs and FOMC Minutes Ahead
US Market Wrap
US markets were up and down all session long before finally closing the session and the quarter, in the green.
It's been a wild ride over the last three months with the likes of WTI, GOLD and of course, the SPX seeing some wild swings. While in the majors, we have seen real strength in the safe-havens with many of the key risk-on pairs virtually at the same levels they were at to start the year.
Yesterday, Federal Reserve chairman Jerome Powell when speaking to US lawmakers suggested the path of the economy is "highly uncertain". Otherwise, the quarter-end rebalancing saw some choppy moves across the board.
The Data Agenda
Today's agenda will be featuring the two common themes that investors are most interested in at the moment. Jobs and the Fed.
In early European trade, we get a look at German jobs data which is actually bouncing back a little in June. However, the EUR/USD will also be impacted by manufacturing PMI, which might not be increasing as rapidly.
Over to the US and there are a couple of key things to look for today. First up, will be the ADP employment report. This is the private survey data that is a precursor to the monthly non-farm payroll data, which this week will be released on Thursday.
The expectation here is for 3 million new jobs to have been created, which is up on the last month. If you recall, June was a huge shock in terms of how fast the jobs started coming back and that was reflected in the ADP number, so this is one to watch.
The later we get the FOMC minutes, where we see what was discussed at the latest meeting of the Fed. This might be a little dated, given we have heard from Powell so much in the last few weeks, but it's well worth paying attention to.
Forex Signal Update
The FX Leaders Team hit 2 winners from 4 trades yesterday, for a 50% strike rate for a second straight day.
Gold – Pending Signal
GOLD is still very bullish as I outlined this morning. The $1800 resistance level, is now clearly in play and the yellow metal is strong. We keep looking for opportunities to the long side.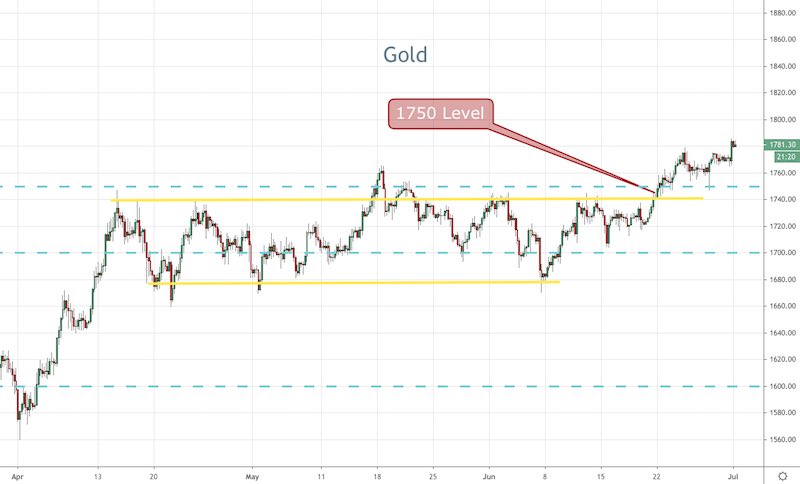 GBP/USD – Active Signal
The GBP/USD has been drifting lower in the back half of June and we are short looking for that trend to continue.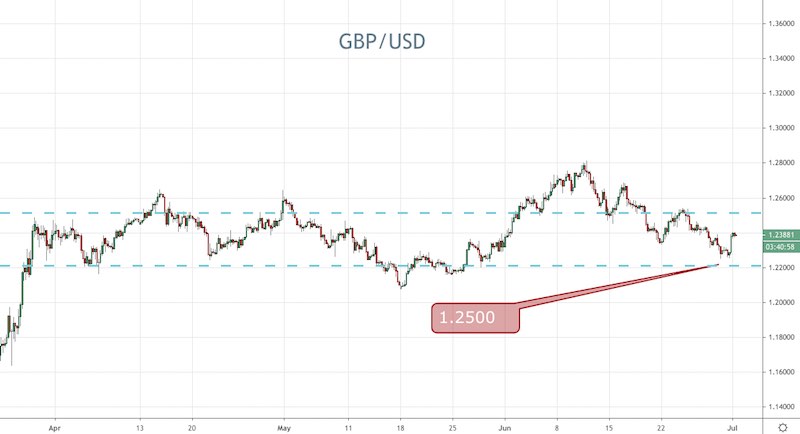 Cryptocurrency Update
The BTC updates have been a little thin lately as, in truth, price has been dong very little as well. Price is under the $9,250 level but still above $9,000.
However, as we know with Bitcoin, periods of low volatility often lead to a big move.