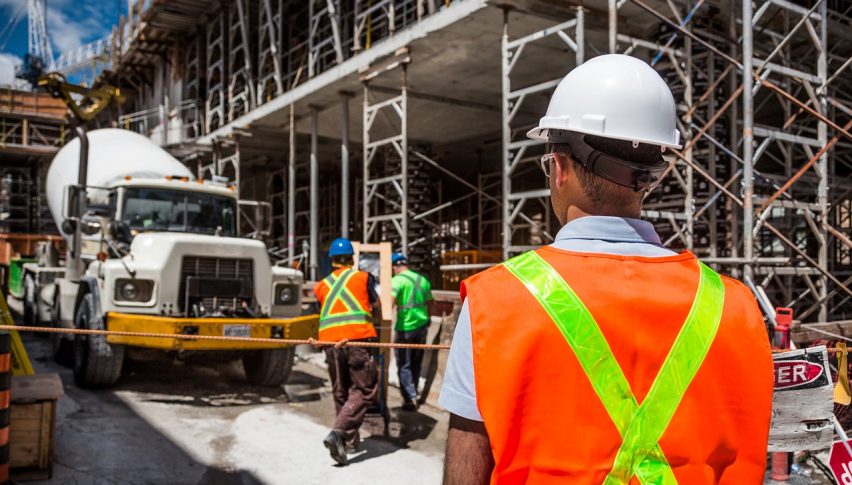 Forex Signals Brief for Jul 9: Will Jobless Claims Finally Fall?
US Market Wrap
The back and forth in US markets continued for another session as equities rose and the Greenback fell away.
This slow grind higher is being led by the NASDAQ which was around 1.4% higher on the session, while the USD is really starting to slide at the moment. On the US Dollar Index, we can see price is around 96.50, with 96.00 being the lows.
Importantly, during the height of the COVID-19 crisis, the DXY pushed as high as 103.00 to give the current falls some context.
Otherwise, the session was thin, however, it was the USD/CAD that lead the charge higher with WTI seeing some strength.
The Data Agenda
The calendar remains light today as it has all week, but once again we will can at least look to US jobs.
Thursday means it is US jobless claims and this number is really starting to become a bit of a problem. We have been seeing the number of new weekly claims hovering around the 1.3-1.4 million range, but it hasn't fallen away.
With new cases of COVID still rising and the lockdown measure still not wound back, there are fears that this will prolong the claims number – which will obviously weigh on the economy.
Continuing claims are expected to fall under the 19 million mark, which is a positive result of sorts.
Forex Signal Update
The FX Leaders Team hit 6 straight winners yesterday, making for a very solid 24 hours. The boys have hit 11 straight winners now, so if you're interested in jumping on board, head over to the forex signals page.
EUR/GBP – Active Signal
The EUR/GBP has fallen under the important 0.9000 level and we are short here looking for a further tumble.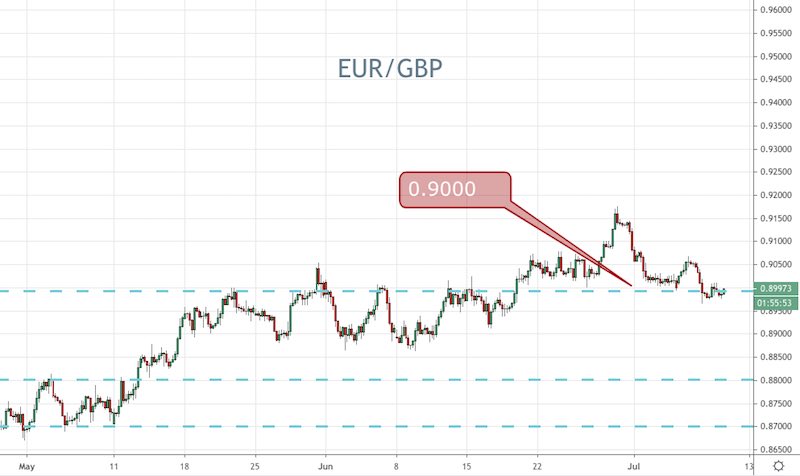 EUR/CHF – Active Signal
The EUR/CHF is still making the descending triangle type pattern, which can lead to a breakdown. We are short looking for that move to happen.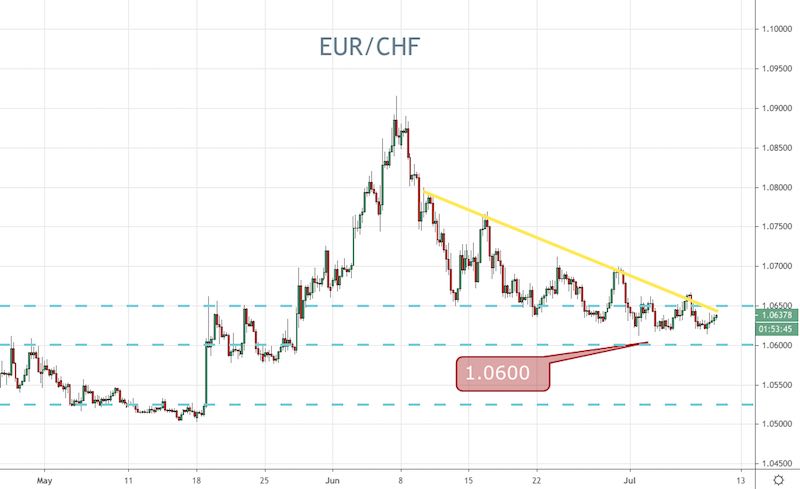 Cryptocurrency Update
BTC has continued to push higher and is now knocking on the door of the $9,500 level.
Again price is following the equities markets higher and that is the trend at the moment. With real strength in the NASDAQ, we could see Bitcoin continue pushing up for the time being.