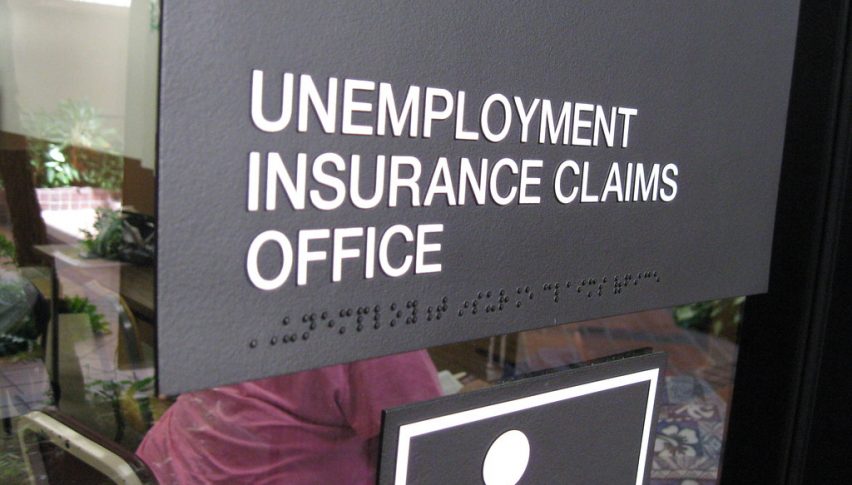 US Unemployment Claims Beat Expectations For the First Time in Months
Unemployment claims surged as the lock-down began in the US. In the third week of March jobless claims surged by 3.28 million and they have been in the millions since then. unemployment claims started cooling off by the middle of April, but despite that, they keep coming above 1 million. In fact, expectations have been more optimistic than the actual numbers during these months, but today they beat expectations, coming at 1,314 million for last week. Below is the unemployment claims report:
Claims for the week ending July 4
Weekly jobless claims 1,314K vs 1,375K expected
Prior was 1,427K (revised to 1413K
Continuing claims 18,032K vs 18,750K exp
Prior was 19,290K (revised to 18,760K)
PUC claims 1,038,905 vs 996,842 a week ago (highest since week of May 22)
32.92m on some form of aid in the week of June 20
The total over the past 13 weeks now is 48.56m. Note that his was a holiday-disrupted week. The Washington Post is reporting that Republicans are considering narrowing eligibility for the next round of stimulus payments. This should force more people to go into work in the coming weeks/months.