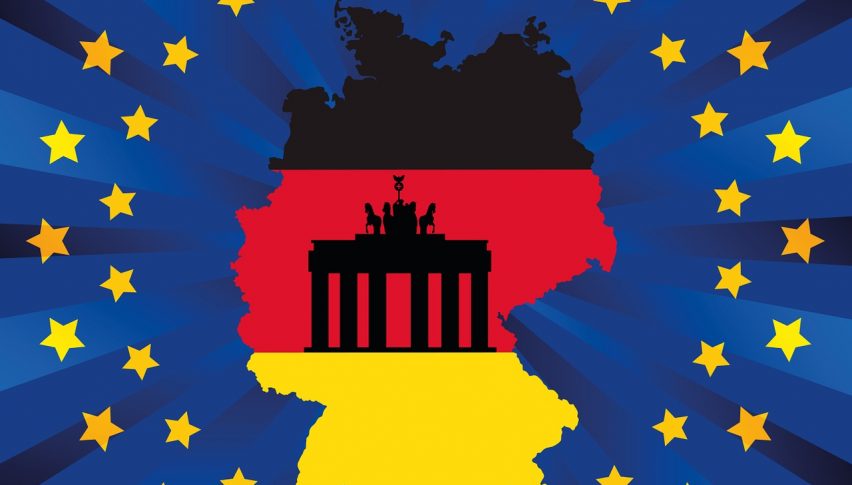 It's All Uphill From Here On, For the German Economy Ministry
The German economy was already in trouble last year, with manufacturing and industrial production being very volatile. But, the situation got much worse during the lock-down months. Although, we are seeing some positive numbers recently which show some optimism after the house arrest. Now the Ministry of Economy is also feeling confident that the worst is behind us and from here on there will be only economic expansion, expecting a decent rebound in the GDP during Q3.
German Economy Ministry Comments
Economic low point has passed
Industrial production has passed its lowest point
Increase in received orders indicates output will pick up in the coming months
But risks exist particularly in very slack demand from outside the euro area
There will be GDP growth from Q3 onward
A positive takeaway from the comments here is that underlying demand within the region is picking up. However, with global trade still largely subdued and that will be a particular concern in terms of aiding the speed of the economic recovery. Perhaps the end of Q3 and/or Q4 will be more telling in terms of whether or not the world has moved on from the virus crisis in a more meaningful way.