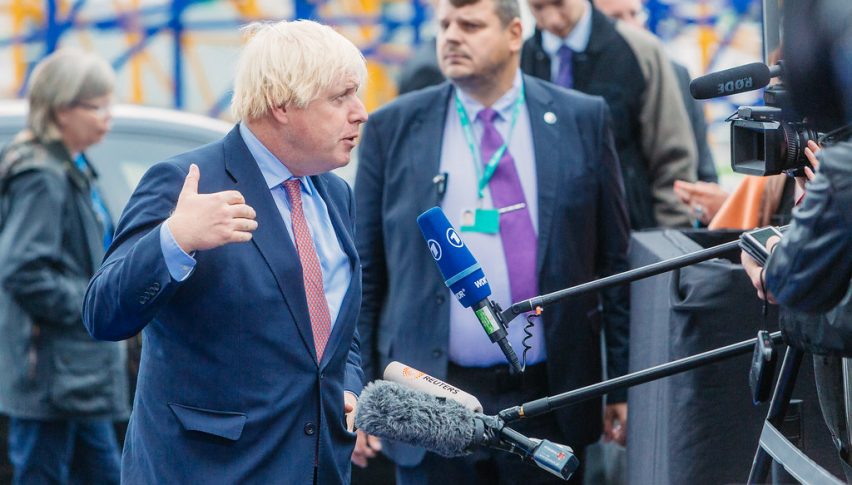 BoJo Signalling Partial Lock-Downs Should Keep GBP Bearish
The UK Prime Minister Boris Johnson was holding a speech a while ago. BoJo was the last of the European leaders to accept the lock-downs, but now he is suggesting more lock-downs to control the virus, but at least they will be partial, if any at all. GBP/USD hasn't moved much, but when other currencies are gaining against the USD, that is a sign that the GBP might turn bearish on such comments. Although, he also said that UK should be returning to normal by Christmas.
Comments by UK prime minister, Boris Johnson
We can now control the virus through targeted local lock-downs
We are publishing framework for containing future virus outbreaks
Local authorities will be given new powers from tomorrow
Ministers will be able to close whole sectors in an area
Ministers can order people to stay at home in specified areas
From October, we intend to bring audiences back into stadiums
We will look to allow more close contact between friends and family where possible
Hopes that by November it may be possible to drop social distancing rules
He also reaffirms that the national lockdown was undoubtedly the right thing to do at the time. For now, things are looking better but complacency is the real threat to a possible resurgence in virus cases so caution must be heeded. In any case, things still aren't as smooth-sailing for the government with the coronavirus deaths data called into question (again) after a reporting mess by Public Health England.
The part on large gatherings in sports stadiums will be tricky to pilot surely, and that will be a real risk if precautionary measures are not handled diligently. But in any case, that will certainly be good news for football fans who have been dreading not seeing live matches. As for scraping social distancing rules altogether, I'm not sure how Johnson views that as being a good idea considering the resurgence in cases in Japan and Australia for example.